STUDY BASICS
Are you living with HIV and do you regularly use cannabis? Are you aged 19-55? If so, you may be eligible to participate in a research study to help better understand how chronic cannabis use affects brain activity and mental functioning. Participation involves 2-3 visits with MEG and MRI scanning.
STUDY PURPOSE
Regular cannabis use can have an impact on the brain, but researchers do not fully understand how cannabis use affects people living with HIV (human immunodeficiency virus). The purpose of this study is to help researchers better understand how chronic cannabis use affects brain activity and mental function by comparing information from people with and without HIV. Researchers hope their findings will lead to additional studies that may help people living with HIV in the future.
COULD THIS STUDY BE RIGHT FOR

YOU

?
Men and women aged 19-55
Diagnosed with HIV
Regularly use cannabis (at least 2 times per week for the past 2 years)
On a stable dose of HIV medications for at least the past 3 months
Not pregnant or planning to become pregnant
Not diagnosed with schizophrenia or schizoaffective disorder
Not legally blind and do not need hearing aids
Able to read and write in English
WHAT PARTICIPANTS CAN EXPECT
Participation involves two visits over the course of about two weeks. Each visit will take about 2.5-3 hours to complete. Participants will be asked to provide blood and urine samples, complete a series of mental tests, undergo an interview about substance use history, and undergo two magnetic resonance imaging (MRI) scans and one magnetoencephalography (MEG) scan. MRI and MEG scans are non-invasive and do not use radiation.
Participants will be paid up to $225.00 for completing all visits and procedures.
IRB:
682-18-EP-A - Signatures of Cannabis Abuse in NeuroHIV (SCAN): An Integrated Molecular and Imaging Approach
MEET THE RESEARCHERS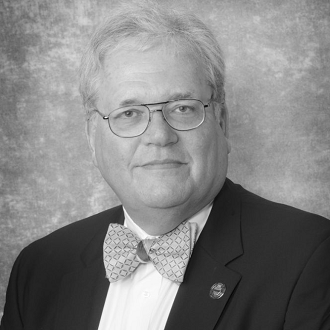 James Becker
James T. Becker, PhD, is a professor of psychiatry, psychology, and neurology, Director of the Clinical Neuropsychology Center and Neuropsychology Research Program, and Associate Director of the Alzheimer's Disease Research Center at the University of Pittsburgh. Dr. Becker's research interests include dementia, Alzheimer's disease, and HIV/AIDS.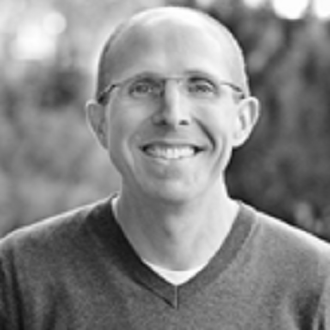 Tony Wilson
Tony W. Wilson, PhD, is an Associate Professor of Neurological Sciences, Director of the Center for Magnetoencephalography (MEG), and Director of the Core for Advanced Magnetic Resonance Imaging (CAMRI) at the University of Nebraska Medical Center. Dr. Wilson's research interests include healthy aging, Alzheimer's disease, and neuroHIV.