STUDY BASICS
Are you currently receiving chemo for cancer at UPMC? Do you have a smartphone? You may be able to participate in a study to monitor symptoms during chemotherapy using smartphones and Fitbits. Participation involves installing study apps on your smartphone and completing daily questionnaires for 90 days. Compensation is provided.
IRB:
STUDY19070011 - Remote Oncology Symptom Assessment
MEET THE RESEARCHER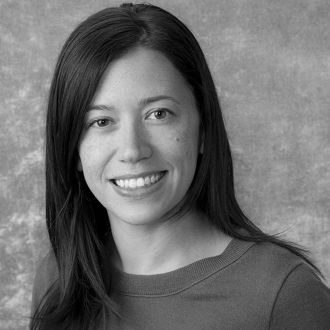 Carissa Low
Carissa Low, PhD, is an Assistant Professor of Medicine, Psychology, and Biomedical Informatics and Director of the Mobile Sensing + Health Institute at the University of Pittsburgh. Dr. Low received her PhD in clinical and health psychology from UCLA and completed her clinical internship and postdoctoral fellowship at the University of Pittsburgh before joining the University of Pittsburgh Department of Medicine faculty in 2013.

Dr. Low's research focuses on the use of technology to monitor and manage chronic health conditions, with particular emphasis on remote patient monitoring and symptom management during and after cancer treatment.