STUDY BASICS
Have you had a spinal cord injury or spinal cord disease for at least 2 years? Do you require assistance with transfers, and do you receive care from a family member or other unpaid caregiver? You may be able to provide feedback about a new tool designed to evaluate caregivers' transfer technique. Participation in this research study involves one online survey. Compensation is provided.
STUDY PURPOSE
Some people who have a spinal cord injury or spinal cord disease require assistance transferring from one place to another. Family members or other informal caregivers often assist with transfers, but many informal caregivers have not received adequate training about the best way to perform these activities.
The purpose of this study is to collect feedback about a new instrument called the Caregiver Assisted Transfer Instrument (CATT), which was developed to evaluate caregivers' transfer technique. Researchers hope their findings lead to safer, more effective transfers for people with spinal cord injury or disease in the future.
COULD THIS STUDY BE RIGHT FOR

YOU

?
Have had a spinal cord injury or spinal cord disease for at least two years
Require assistance with transfers
Receive care from an informal (unpaid) caregiver
WHAT PARTICIPANTS CAN EXPECT
After an initial phone call, eligible participants will be asked to complete a 1-hour online survey.
IRB:
STUDY19110261C - Development of the Caregiver Assisted Transfer Technique (CATT) Instrument
MEET THE RESEARCHER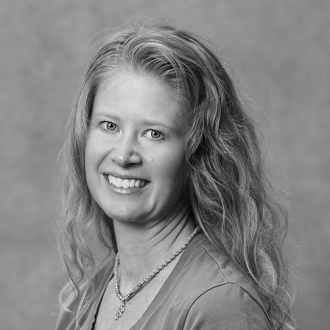 Alicia Koontz
Alicia Koontz, PhD, RET, APT, is an associate professor in the Department of Rehabilitation Science and Technology and the Associate Director for Research at the Human Engineering Research Laboratories. Dr. Koontz received her PhD degree in Rehabilitation Science from the University of Pittsburgh and BS and MS degrees in Biomedical Engineering from Wright State University. Koontz's research is aimed towards improving the health, function and quality of life of wheelchair users. She has expertise in the areas of rehabilitation biomechanics, assistive technology, and secondary injury prevention.