STUDY BASICS
Do you have a spinal cord injury which occurred at least one year ago and use a manual wheelchair full time (30+ hours per week)? You may be able to participate in a study to examine how in-wheel suspension in manual wheelchairs changes vibrational exposure and how this impacts pain and fatigue. This study involves 2 in-person visits and 12-weeks of in-wheel suspension use. Compensation provided.
IRB: STUDY20020199
- Effects of in-wheel suspension in reducing vibration, neck and back pain
MEET THE RESEARCHER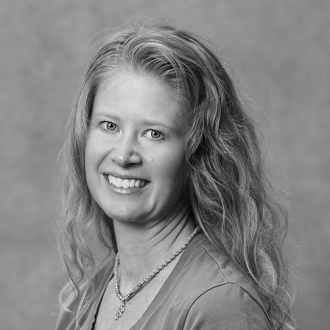 Alicia Koontz
Alicia Koontz, PhD, RET, APT, is an associate professor in the Department of Rehabilitation Science and Technology and the Associate Director for Research at the Human Engineering Research Laboratories. Dr. Koontz received her PhD degree in Rehabilitation Science from the University of Pittsburgh and BS and MS degrees in Biomedical Engineering from Wright State University. Koontz's research is aimed towards improving the health, function and quality of life of wheelchair users. She has expertise in the areas of rehabilitation biomechanics, assistive technology, and secondary injury prevention.