STUDY BASICS
Are you 18-30 years old? If so, you may be able to take part in a research study to learn more about biological markers related to suicidal thoughts and behavior in young adults. Compensation provided.
STUDY PURPOSE
Suicidal thoughts occur in many young adults, but mental health providers have a difficult time predicting which patients will go on to attempt suicide. The purpose of this research study is to learn more about biological markers related to suicidal thoughts and behaviors by studying people with and without mental health disorders. Biological markers, or biomarkers, are measurable substances in the body that may signal something about a person's health. By measuring certain substances in blood, saliva, and hair, researchers hope to uncover signs unique to individuals at risk of suicide. Researchers hope their findings may lead to better ways to identify and treat people at risk for suicide.
COULD THIS STUDY BE RIGHT FOR

YOU

?
Ages 18-30
No history of psychiatric problems and no prior experiences of trauma, such as physical or sexual abuse
No first-degree relative (parent or sibling) with a history of psychiatric disorders or suicidal behavior
No history of Cushing's syndrome or Addison's disease
If female, not currently pregnant
Must have hair that is at least 1cm long
WHAT PARTICIPANTS CAN EXPECT
Participation involves 4 in-person study visits over 1 year. Procedures at each visit include interviews and questionnaires, performing tasks on a computer, collection of hair, blood, and saliva samples, body measurements, and vital signs.
IRB:
STUDY19070226A - Identifying predictors for suicidal behavior in youth
MEET THE RESEARCHER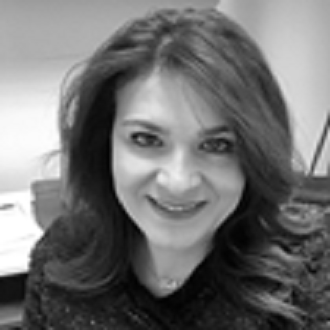 Nadine Melhem
Nadine M. Melhem, PhD, MPH, is associate professor of psychiatry at the University of Pittsburgh School of Medicine. Trained in psychiatric genetic epidemiology, Dr. Melhem has a long history of working in research and a special interest in studying the impacts of stress and trauma on children and families.