STUDY BASICS
Are you the parent of a child aged 12-15 years old who is sad, depressed, irritable, or withdrawn? Your child may be able to participate in a research study to help understand how children and teens learn and use a common coping skill. Participation may take place mostly online. Compensation is provided.
STUDY PURPOSE
Many children and teens experience depression, a mood disorder that causes feelings of intense sadness, lowered energy and interest in activities, academic problems, and withdrawal from others. Therapy can help children and teens learn coping skills to manage depression, but researchers do not fully understand how adolescents learn these coping skills or which children benefit most from them.
The purpose of this study is to better understand how children and teens learn and use a common coping skill. Researchers hope their findings lead to better ways to manage depression in children and teens in the future.
COULD THIS STUDY BE RIGHT FOR

YOUR CHILD

?
Ages 12-15
Feel sad, depressed, irritable, or withdrawn
Have never been diagnosed with autism spectrum disorder or current ADHD
Not on any stimulant medications, such as Concerta or Ritalin
WHAT PARTICIPANTS CAN EXPECT
Participation involves six sessions (four remote visits & two in-person visits). The in-person visits take place within the first month. Study procedures include questionnaires, interviews, tasks, physical assessments, and learning a coping skill for teens.
IRB: STUDY20040133
- Effects of stressful life experiences on the acquisition of a coping skill in adolescents with elevated depression symptoms
MEET THE RESEARCHER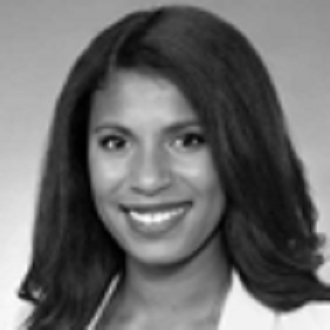 Rachel Vaughn-Coaxum
Rachel A Vaughn-Coaxum, PhD, is Assistant Professor of Psychiatry at the University of Pittsburgh. Dr. Vaughn-Coaxum received her undergraduate degree at Northwestern University, earned her PhD in clinical psychology from Harvard University, and completed her training at UPMC. Dr. Vaughn-Coaxum's research focuses on the development and treatment of youth depression.