This study is not currently recruiting. Please check back at a later time.
STUDY BASICS
Are you 18-70 years old? Do you have psoriasis? You may be able to participate in a study find out whether switching between ABP 501 (Amjevita®) and adalimumab (Humira®) treatments results in a similar effect on your psoriasis when compared with the use of adalimumab alone. Participation in this study will last up to 9 months. Compensation is provided.
IRB: SSU00163221
- Nimbus Lakshmi, Inc. - PROTOCOL 4858-201, A PHASE 2B, RANDOMIZED, MULTICENTER, DOUBLE-BLIND, PLACEBO-CONTROLLED, MULTIPLE DOSE STUDY TO EVALUATE THE EFFICACY, SAFETY, AND TOLERABILITY OF NDI-034858 IN SUBJECTS WITH MODERATE TO SEVERE PLAQUE PSORIASIS (Pro00054741)
MEET THE RESEARCHER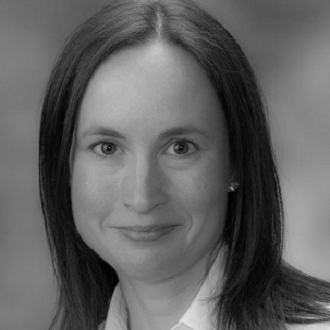 Laura Ferris
Laura Korb Ferris, MD, PhD, is Associate Professor of Dermatology at the University of Pittsburgh School of Medicine, and is also the Director of Clinical Trials for the Department of Dermatology. Dr. Ferris earned her doctorate in immunology from Johns Hopkins University and her medical degree from the University of Maryland.