STUDY BASICS
Are you experiencing emotional distress? Are you aged 18-30? You may be able to participate in a research study to help learn more about brain structure and function in young adults. Eligible participants are willing and able to undergo MRI scanning. Compensation is provided.
STUDY PURPOSE
Many young adults experience emotional distress at some point in their lives, but only some go on to develop serious mental health disorders. The purpose of this study is to help researchers learn more about brain structure and function in young adults who are experiencing emotional distress. Researchers hope their findings lead to better ways to diagnose and treat mental health disorders in the future.
COULD THIS STUDY BE RIGHT FOR

YOU

?
Ages 18-30
Currently experiencing an episode of emotional distress (e.g., excessive sadness, hopelessness, extreme anxiety, restlessness, loss of interest in most activities, sleep and concentration problems, changes in appetite or energy, difficulty controlling urges and cravings, being more reckless/impulsive than usual)
No major physical medical problems, such as diabetes
Willing and able to have an fMRI scan (no non-removable metal in the body and not claustrophobic)
Not pregnant
WHAT PARTICIPANTS CAN EXPECT
Participation involves 6 in-person study visits. Participants will have a full clinical evaluation, complete various tasks while having an fMRI (functional Magnetic Resonance Imaging) scan, and attend 4 follow-up visits. MRI scans are not invasive and do not use radiation.
IRB: STUDY18110024C
- Reward, impulsive sensation seeking and emotional dysregulation: neural mechanisms underlying risk for bipolar disorder in young adults
MEET THE RESEARCHER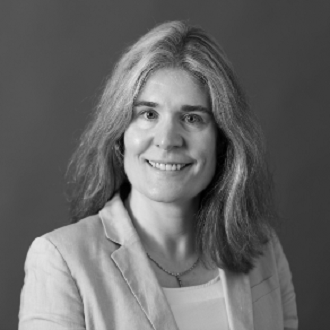 Mary Phillips
Mary L. Phillips, MD, is Professor in Psychiatry and Translational Science and Director of the Mood and Brain Laboratory at the University of Pittsburgh. A graduate of the University of Cambridge, Dr. Phillips' research focuses on the identification of neural correlates that underlie symptoms of specific abnormalities in emotion processing in people with mood disorders.