STUDY BASICS
Are you 18-24 years old? You may be able to participate in a research study to help find out how individual differences in energy and activity levels affect sleep, brain responses, and mood regulation in young adults. The study involves 2 overnight sleep lab visits, an fMRI brain scan, and other assessments. Compensation is provided.
STUDY PURPOSE
Mood disorders, such as depression and bipolar disorder, are brain-based conditions associated with shifts in mood, energy, and activity levels that lead to difficulties carrying out day-to-day tasks. People can greatly differ in their energy and activity levels. The purpose of this study is to learn more about the brain-basis of energy/activity differences and how they relate to sleep, behavior, and mood outcomes in young people.
COULD THIS STUDY BE RIGHT FOR

YOU

?
Ages 18-24
Right-handed
Not a shift worker
Able to read and write in English
No major physical health conditions
Not diagnosed with bipolar disorder or schizophrenia
Willing and able to undergo fMRI scanning (not claustrophobic, no permanent iron-based metal in the body)
WHAT PARTICIPANTS CAN EXPECT
After completing an online pre-screening survey, this study begins with an eligibility assessment (in-person or virtual) that will last about 2-3 hours. If you are eligible and interested in the full study, participation will involve at-home activity/sleep monitoring followed by overnight visits at the sleep lab in Oakland and a brain scan (fMRI). Then, online follow-up assessments will be completed every 6-months for up to 3 years. Compensation is provided for participating in the study but not for the initial online pre-screening survey.
IRB: STUDY21030026B
- sIRB: Rhythms, Activation, and Mood Study
MEET THE RESEARCHER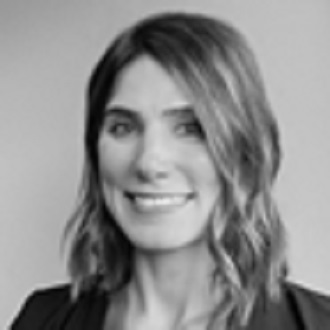 Adriane Soehner
Adriane M. Soehner, PhD, is an Assistant Professor of Psychiatry at the University of Pittsburgh. A graduate of the University of California, Berkeley, Dr. Soehner's research investigates the role of sleep in brain development and psychiatric illness.