STUDY BASICS
Are you an adult who has been diagnosed with Chronic Obstructive Pulmonary Disease (COPD) or emphysema? You may be able to participate in the Emphysema/COPD Research Registry. Compensation may be provided.
STUDY PURPOSE
The Emphysema/COPD Research Center (ECRC) is a specialty center whose mission is to advance the understanding of emphysema and tobacco-related lung disease and to evaluate new therapies for patients with emphysema. The centerpiece of the ECRC is the Emphysema/COPD Research Registry, which is a group of participants with these conditions who want to be contacted about future research studies.
COULD THIS STUDY BE RIGHT FOR

YOU

?
Have COPD
40 and up
Willing to be contacted about future research studies
10 year smoking history
WHAT PARTICIPANTS CAN EXPECT
Participation in this registry includes the collection of information about their disease including basic screening questions, examination of your medical records with your authorization, lung function testing, and a blood sample. Participants who provide a blood sample will be compensated $20. Participants will also be contacted about future studies looking for new treatments for COPD/Emphysema.
IRB: 000794
- ECRC Registry
MEET THE RESEARCHER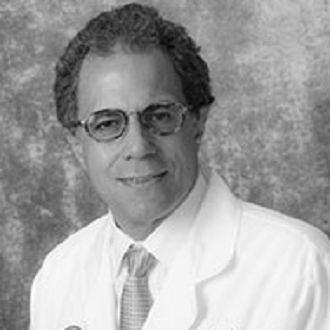 Frank C. Sciurba
Frank C. Sciurba, MD is a Professor of Medicine at the University of Pittsburgh School of Medicine and is the medical director of the Pulmonary Physiology Laboratory in the Division of Pulmonary, Allergy and Critical Care Medicine. Dr. Sciurba's research has been inspired by real clinical problems facing his patients. He has co-authored over 200 manuscripts and has had National Institutes of Health funding for 20 years including a Specialized Clinical Center of Research Excellence in COPD.