STUDY BASICS
Are you the parent of a 12-17 year old who has recently used emergency or crisis services for behavioral health related issues? If so, you and your child may be able to take part in a study to learn how to better assess for the risk of mood, behaviors, and suicidality in young people. This study involves 4 visits of approximately 1 hour each online or over the phone. Compensation is provided.
IRB:
STUDY19020319A - Harnessing Computerized Adaptive Testing, Transdiagnostic Theories of Suicidal Behavior, and Machine Learning to Advance the Emergent Assessment of Suicidal Youth (EASY Study).
MEET THE RESEARCHER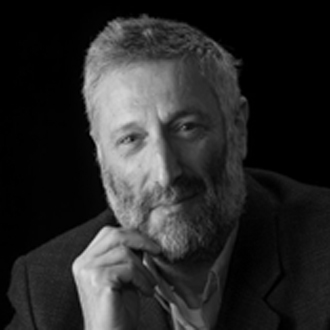 David Brent
Dr. Brent is currently Academic Chief, Child and Adolescent Psychiatry at Western Psychiatric Institute and Clinic and Professor of Psychiatry, Pediatrics & Epidemiology, University of Pittsburgh School of Medicine and holds an endowed chair in Suicide Studies. He co-founded and now directs Services for Teens at Risk (STAR), a Commonwealth of Pennsylvania-funded program for suicide prevention, education of professionals, and the treatment of at-risk youth and their families. His work has focused on the identification of risk factors for adolescent depression and suicidal behavior, and on the translation of those findings into clinical interventions. Dr. Brent and colleagues have endeavored to understand possible intermediate phenotypes for suicidal behavior and mechanisms by which suicidal behavior is transmitted from parent to child.