STUDY BASICS
Are you age 65 or older and have Parkinson's disease? You may be able to participate in a study to learn if treatments for osteoporosis can help lower fracture risk in people with Parkinson's disease. This study is done from your home, and involves a visit by a nurse and a one-time dose of the study treatment or placebo (looks like study drug but contains no medication). Compensation is provided.
IRB:
20180456 - Trial of Parkinson's and Zoledronic Acid A Randomized Placebo-controlled Trial of Zoledronic Acid for Prevention of Fractures in Patients with Parkinson's Disease
MEET THE RESEARCHER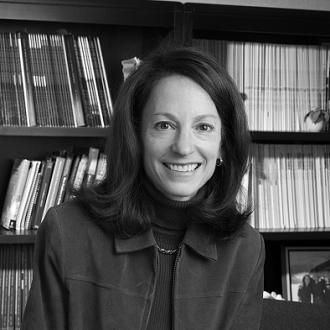 Susan Greenspan
Susan L. Greenspan, MD, is a Professor of Medicine and Director of the Osteoporosis Prevention and Treatment Center at the University of Pittsburgh and Director of Bone Health at Magee Women's Hospital. Dr. Greenspan is a graduate of Harvard Medical School and formally trained in endocrinology and geriatrics. Dr. Greenspan's research interests include osteoporosis in older adults residing in senior communities and living independently, as well as new treatment modalities for prevention and treatment of osteoporosis and new assessments of bone strength.