STUDY BASICS
Are you the parent of a child under age 18? If so, you may be able to take an anonymous, online survey about parents' experiences and communication preferences regarding teens and electronic cigarettes (vaping). You and your child do not have to use these products to participate in this research study. Some participants will be chosen at random to receive an electronic gift card.
STUDY PURPOSE
The use of electronic cigarettes, also called e-cigarettes or vapes, is common among teenagers. The purpose of this online survey study is to learn more about parents' experiences and communication preferences regarding teen use of electronic cigarettes or vaping. Researchers hope their findings lead to better ways to educate parents and prevent electronic cigarette use in young people.
COULD THIS STUDY BE RIGHT FOR

YOU

?
Parent is age 18 or up
Parent has at least one child under the age of 18
Able to read and understand English
Have an email address and access to an internet-connected device
WHAT PARTICIPANTS CAN EXPECT
This study involves completing one anonymous, online survey that will take about 15-30 minutes.
IRB:
STUDY20010008A - Parent Perceptions and Preferences to Prevent Adolescent Vaping
MEET THE RESEARCHER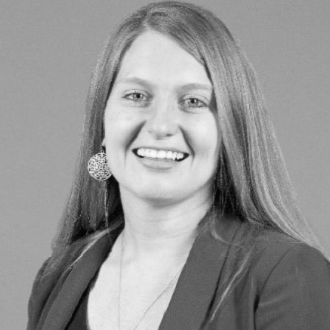 Stacey Engster
Stacey Engster, MD, MS is a pediatrician at UPMC Children's Hospital of Pittsburgh and Assistant Professor of Pediatrics and Clinical and Translational Science at the University of Pittsburgh. Dr. Engster's research interests include child and adolescent substance use prevention and tobacco cessation, practice-based research, and quality improvement.