STUDY BASICS
Are you the parent of a child age 3-6 years old who has been diagnosed with fragile X syndrome? If so, your child may be able to participate in a research study to find out if the drug AFQ056 is safe and can improve language learning in children who have fragile X syndrome (FXS). Participants will also have a language intervention with a speech/language pathologist. Compensation is provided.
STUDY PURPOSE
Fragile X syndrome (FXS), also called Martin-Bell syndrome, is an inherited disorder that causes a range of developmental problems that can be mild to severe. Many children with FXS have learning and intellectual disabilities, behavioral problems, and delayed language development. While there are medications and interventions to help control some of the symptoms related to FXS, there are currently no treatments for the underlying disorder. The purpose of this study is to find out if an investigational drug called AFQ056 is safe and can improve language learning in young children who have FXS. AFQ056 blocks a brain chemical receptor thought to be overactive in people with FXS. Researchers also want to know if a structured learning intervention can help children with FXS communicate better. Researchers hope their findings will help to identify, prevent, and treat FXS in the future.
COULD THIS STUDY BE RIGHT FOR

YOUR CHILD

?
Ages 3-6
Diagnosed with fragile X syndrome
English is the primary language spoken in the home and is the child's first language
WHAT PARTICIPANTS CAN EXPECT
Participation involves 15 in-person visits over 21 months, weekly phone or video calls, and numerous surveys, tests, and questionnaires. All participants will receive AFQ056 (active study drug) as well as placebo (contains no active drug) at some point during study participation. Both AFQ056 and placebo are given by mouth. All participants will also have a language intervention with a speech/language pathologist designed to improve your child's communication skills.
IRB:
2016P001804/PHS - NN107: Effects of AFQ056 on Language Learning in Young Children with Fragile X Syndrome (FXS)


DURATION: 21 months
VISITS: 15 visits


LOCATION:
UPMC Children's Hospital of Pittsburgh
COMPENSATION:


Yes

I'M INTERESTED
MEET THE RESEARCHER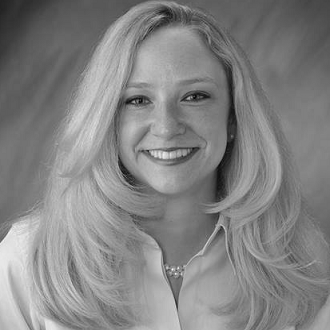 Robyn Filipink
Robyn Filipink, MD, is a Clinical Associate Professor in the Department of Pediatrics at the University of Pittsburgh School of Medicine. A graduate of the State University of New York at Buffalo, Dr. Filipink's research interests include Tourette syndrome and movement disorders, and specialty care for children with neurodevelopmental disabilities, including Autism Spectrum Disorders.