STUDY BASICS
Are you the parent/guardian of a child age 12-18 who has depression? Does your child read and understand English and have a smartphone? If so, you and your child may be able to participate in a research study to see how technology might help with depression. Participation involves both child and parent/guardian over 6 months, completion of online surveys, and possible testing of a smartphone app.
STUDY PURPOSE
The purpose of the study is to determine if an application on a mobile device can help adolescents manage mood symptoms.
COULD THIS STUDY BE RIGHT FOR

YOU

?
Are you the parent of a child:
age 12 -18
read and understand English
has an Android or iOS smartphone and access to a smartphone data plan
currently in United States
prior or present history of depression
WHAT PARTICIPANTS CAN EXPECT
Parents and their teens are asked to participate for 6 months and may involve downloading applications to the adolescent's phone. The applications will collect non-sensitive cellphone data and store it on a secure cloud server. Teens will be required to have a cellphone and a data plan to participate in the research study.
Parents and Adolescents will be asked to take weekly surveys.
IRB: STUDY21050120B
- Technology and Emotion Study "TECH-E": Randomized Controlled Trial of MoodRing compared to Usual Care: Mobile Monitoring of Adolescent Depression Phase II
MEET THE RESEARCHER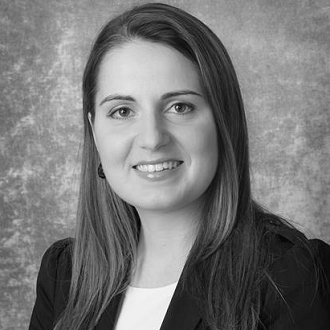 Ana Radovic-Stakic
Ana Radovic, MD, MSc, is an Assistant Professor of Pediatrics at the University of Pittsburgh School of Medicine. Dr. Radovic is interested in increasing adolescent and parent participation in mental health treatment when depression treatment is recommended within primary care. She is especially interested in using internet technology such as social media to enable connections between adolescent and young adult peers as well as parent peers who have mental health illness in common.