STUDY BASICS
Are you the sibling of an individual age 25 or older who has Down syndrome? You may be able to participate in a study to identify those things that can predict which adults with Down syndrome are most likely to develop Alzheimer's disease. Siblings with Down syndrome should be willing and able to participate in the study. Study participation will last 5-6 years. Compensation is provided.
IRB: STUDY21040184B
- Alzheimer Disease Biomarker Consortium - Down Syndrome (ABC-DS)
MEET THE RESEARCHER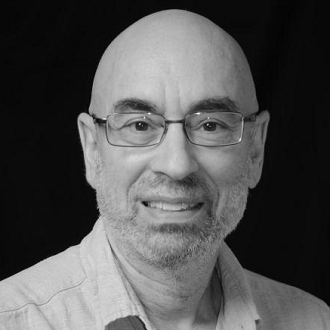 Benjamin Handen
Benjamin Handen, Ph.D. is Professor of Psychiatry and Pediatrics at the University of Pittsburgh School of Medicine and Director of Research and Clinical Services at the Center for Autism and Developmental Disorders at Western Psychiatric Institute and Clinic. Dr. Handen is a clinical psychologist with over 30 years of experience in the field of autism and developmental disabilities. His research is focused upon the examination of psychopharmacology and psychosocial treatments in autism spectrum disorder and on the course and development of Alzheimer's Disease in adults with Down syndrome.