STUDY BASICS
Are you the parent of a 6-11 year old boy or girl who has been diagnosed with ADHD? If so, your child may be able to participate in a research study to find out if a smartwatch can accurately track movement and measure hyperactivity in children. Participation can take place by phone or in person. Compensation provided.
STUDY PURPOSE
Attention deficit hyperactivity disorder (ADHD) is a condition in which a person has trouble paying attention and focusing on tasks, tends to act without thinking, and has trouble sitting still. Children who have ADHD with hyperactivity as the main symptom may squirm, fidget, or run around at the wrong times, and aren't able to enjoy reading or other quiet activities. ADHD with hyperactivity is a common disorder, but can be difficult to diagnose. The purpose of this study is to find out if a smartwatch activity tracker can accurately measure hyperactivity in children. Researchers will compare information from children with and without a diagnosis of ADHD, and hope their findings will lead to better diagnosis and treatment for children with ADHD.
COULD THIS STUDY BE RIGHT FOR

YOUR CHILD

?
Boys and girls ages 6-11
Diagnosed with ADHD – hyperactive type
Not diagnosed with bipolar disorder, major depressive disorder, psychosis, or pervasive developmental disorder
Lives with at least one parent who has a smartphone
Parent and child have daily access to a computer with internet connection
WHAT PARTICIPANTS CAN EXPECT
Participation involves one visit or phone call. After the visit or phone call, a member of the research study team will send a follow-up survey with additional questions. Once the survey is completed, the research team will mail a smartwatch to the participant. Children will be asked to wear the device for one full week and complete a 5-10 minute questionnaire.
IRB:
STUDY19040006A - Measuring Hyperactivity with a Smartwatch: A Pilot Study
MEET THE RESEARCHER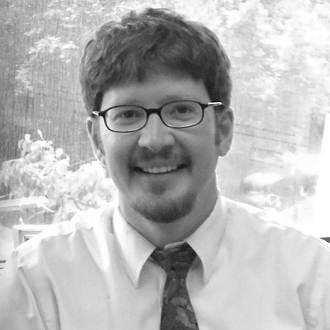 Oliver Lindhiem
Oliver Lindhiem, PhD, is an Assistant Professor of Psychiatry at the University of Pittsburgh. A graduate of Gordon College and the University of Delaware, Dr. Lindhiem researches innovative ways to improve treatments for children with behavior disorders. In 2015, Dr. Lindhiem received the Klingenstein Fellowship to recognize and support his work as a researcher.