STUDY BASICS
Have you completed primary treatment for cancer of any type (except basal cell skin carcinoma) within the last five years? Do you have a smartphone? You may be able to participate in a study to measure physical functioning in cancer survivors using smartphones and Fitbits. Participation involves installing study apps on your smartphone and a physical performance test. Compensation is provided.
IRB: STUDY22040121
- Sensing Activity and Gait in Elderly Survivors
MEET THE RESEARCHER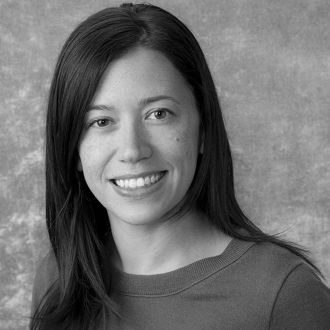 Carissa Low
Carissa Low, PhD, is an Assistant Professor of Medicine, Psychology, and Biomedical Informatics and Director of the Mobile Sensing + Health Institute at the University of Pittsburgh. Dr. Low received her PhD in clinical and health psychology from UCLA and completed her clinical internship and postdoctoral fellowship at the University of Pittsburgh before joining the University of Pittsburgh Department of Medicine faculty in 2013.

Dr. Low's research focuses on the use of technology to monitor and manage chronic health conditions, with particular emphasis on remote patient monitoring and symptom management during and after cancer treatment.