We're sorry. This study is closed and no longer recruiting participants.
STUDY BASICS
Are you a healthy 18-45 year old woman? You may be eligible to participate in a study to test the safety and acceptability of a vaginal film that contains an investigational medication called MK2048 (used in other studies to look at HIV prevention). This study involves 8 visits and includes STD testing, providing blood, rectal, vaginal and cervical specimens. Compensation is provided.
IRB: STUDY19100120
- A Randomized, Double Blinded Study of the Safety and Pharmacokinetics of Two Vaginal Film Formulations Containing the Integrase Inhibitor MK2048: FAME 103
MEET THE RESEARCHER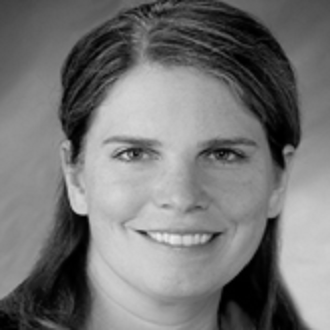 Katherine Bunge
Katherine Bunge, MD, MPH, is an Assistant Professor, Department of Obstetrics, Gynecology & Reproductive Sciences at Magee-Womens Hospital of UPMC. Dr. Bunge's research interests include investigating the safety of vaginal microbicide products, expanding contraceptive options in HIV prevention trials, and developing alternative microbicide formulations. Dr. Bunge earned her medical and masters degrees from the Johns Hopkins School of Medicine, completed her residency at Northwestern Memorial Hospital, and performed her fellowship at Magee-Womens Hospital of UPMC.