STUDY BASICS
Are you the parent of a boy between the ages of 6-17 years old who has been diagnosed with Duchenne or Becker muscular dystrophy? If so, your child may be able to participate in a research study to see if simple breathing tests can help determine how well your child can clear their airways of mucus. Compensation provided.
STUDY PURPOSE
Neuromuscular diseases like muscular dystrophy affect the nerves that control the muscles. Over time, the muscles weaken and waste away. Children with weak muscles frequently have problems clearing mucus and secretions from their airways and lungs, which can lead to breathing problems and pneumonia. Many people with weak muscles use mechanical devices to help clear their airways, but there are not good tests to determine who is in need of this assistance. Being able to better identify people who are most at risk for airway problems would allow physicians to make better recommendations for care. The purpose of this study is to learn more about which factors make it difficult for people with neuromuscular disease to clear their airways. Researchers also want to know if simple breathing tests can help determine which children are unable to adequately clear their airways and therefore need additional treatments to prevent pneumonia.
COULD THIS STUDY BE RIGHT FOR

YOUR CHILD

?
Boys aged 6-17
Diagnosed with Duchenne Muscular Dystrophy or Becker Muscular Dystrophy
WHAT PARTICIPANTS CAN EXPECT
Participation involves 1 visit lasting about 3 hours and includes breathing tests and nuclear medicine testing.
IRB: STUDY19120008A
- Pilot Study of Cough Peak Flow And Airway Clearance in Pediatric Patients with Neuromuscular Disease
MEET THE RESEARCHER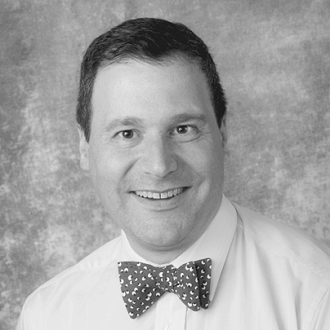 Daniel Weiner
Daniel Weiner, MD, is Professor of Pediatrics at the University of Pittsburgh School of Medicine. Dr. Weiner serves as the Medical Director of the Pulmonary Function Laboratory and the Co-Director of the Cystic Fibrosis Center, both of which are located at Children's Hospital of Pittsburgh. Dr. Weiner specializes in research on genetic and congenital conditions that can impact the lungs, like muscular dystrophy or cystic fibrosis.