STUDY BASICS
Are you bothered by chronic low back pain? You may be able to participate in a research study to find out if group mindfulness meditation sessions, coordinated with your primary care provider, can help reduce chronic low back pain. This study involves surveys, an interview, and monthly virtual visits. Some participants will also attend weekly online group sessions. Compensation is provided.
STUDY PURPOSE
Pain in the lower back is a common problem and a leading cause of disability. Low back pain that lasts for a long time is called chronic back pain. Treatments for chronic low back pain can include medication, massage, cold and heat therapy, physical therapy, and even surgery, but these types of treatments are not always effective. The purpose of this study is to find out if group mindfulness meditation can help reduce chronic low back pain. Mindfulness meditation teaches people to be more aware and accepting of their thoughts and feelings in the present moment and may help people respond better to pain. Researchers hope their findings lead to better ways to treat low back pain in the future.
COULD THIS STUDY BE RIGHT FOR

YOU

?
Ages 18 and up
Have had low back pain for at least the past 3 months
English-speaking
Not pregnant
Have not taken meditation courses in the past
Receive primary care at one of the following locations:

UPMC General Internal Medicine–South (West Mifflin)
UPMC General Internal Medicine at UPMC Montefiore (Oakland)
UPMC General Internal Medicine at Penn Plaza (Turtle Creek)
Shea Medical Center (Shadyside)
The Birmingham Free Clinic (South Side)
WHAT PARTICIPANTS CAN EXPECT
Participants will be randomly assigned (like the flip of a coin) to either an online mindfulness meditation program or usual primary care. People in the mindfulness meditation program will meet online once a week for 8 weeks (2 hours per session), with additional daily homework assignments. These meetings will occur via video using Zoom and will include a conversation with a physician during each session about your chronic low back pain. Participants assigned to the usual care group will simply continue their regular medical care. Assessments will be the same for participants in both groups. Each assessment will take 10 to 60 minutes and will include surveys and brief meetings with study staff completed online or over the phone.
IRB: STUDY20110378
- sIRB UH3: Group-based mindfulness for patients with chronic low back pain in the primary care setting
MEET THE RESEARCHERS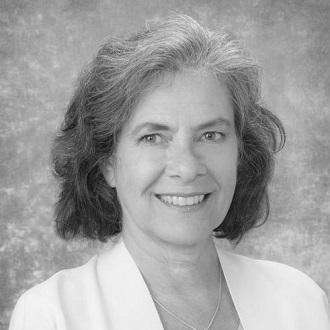 Carol Greco
Carol M Greco, PhD, is an associate professor of Psychiatry, Rehabilitation Science and Technology, and Physical Therapy at the University of Pittsburgh. Dr. Greco's clinical and research interests focus on psychosocial factors in health and disease and mind-body interventions for improving pain and functioning.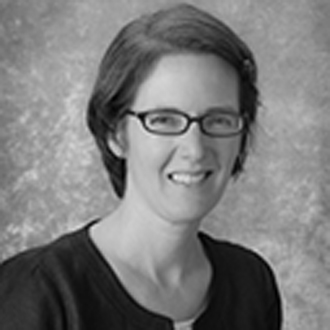 Kathleen McTigue
Kathleen M. McTigue, MD, MPH is an associate professor at the University of Pittsburgh's Department of Medicine. Her main area of research interest is the prevention of chronic disease and the promotion of healthy behaviors.