STUDY BASICS
Are you bothered by chronic low back pain? You may be able to participate in a study to learn if group mindfulness meditation sessions can help reduce chronic low back pain, coordinated with primary care. This study involves completing monthly virtual visits with a member of the study team, 4 surveys, 1 interview, and possibly attending 8 weekly group sessions via Zoom. Compensation is provided.
IRB:
STUDY20110378 - sIRB UH3: Group-based mindfulness for patients with chronic low back pain in the primary care setting
MEET THE RESEARCHER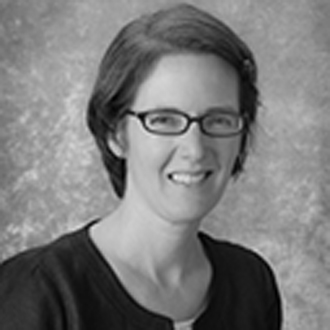 Kathleen McTigue
Kathleen M. McTigue, MD, MPH, MS, is an Associate Professor of Medicine, Epidemiology and Clinical and Translational Science at the University of Pittsburgh. Her main area of research interest is the prevention of chronic disease and the promotion of healthy behaviors.