STUDY BASICS
Are you an adult male with a past or current cancer diagnosis? If so, you may be able to participate in a research study to help learn more about how men with cancer stand up for themselves (called "self-advocacy"). Involves 3 interviews over 6 months. Compensation provided.
STUDY PURPOSE
Self-advocacy means that patients stand up for themselves in an effort to get their healthcare needs met. Self-advocacy can lead to better outcomes and experiences for cancer patients, but some people are not comfortable communicating their needs to their healthcare providers.
The purpose of this study is to help researchers understand how men with cancer advocate for themselves. Researchers hope their findings will help cancer survivors in the future.
COULD THIS STUDY BE RIGHT FOR

YOU

?
Males ages 18 and up

Past or current diagnosis of any type of invasive cancer (men with basal cell carcinoma of the skin and in-situ cancers are not eligible)
WHAT PARTICIPANTS CAN EXPECT
This study involves three interviews with a study team member. During each interview, you will be asked about your experiences with cancer, any challenges you have faced, and how you advocated (stand up for) yourself. These interviews will be audio-recorded.
Participants can select the location for the first interview. The second and third interviews will take place over the phone. The first interview will take about 30 minutes to complete. The second and third interviews will take about 15 minutes each.
Participants will also have the option to attend a focus group session with four to seven other men with cancer. This focus group will occur at a time that is convenient for you in a private room at a local café. During the focus group, the research team will ask the group to discuss what "self-advocacy" means, how well you self-advocate, and how this impacts your symptoms and side-effects of your cancer and treatment. The focus group will be audio-recorded. The focus group will take about 60 minutes.
IRB:
STUDY19040262A - Defining How Men with Cancer Advocate for Their Needs: A Mixed Methods Exploratory Study
MEET THE RESEARCHER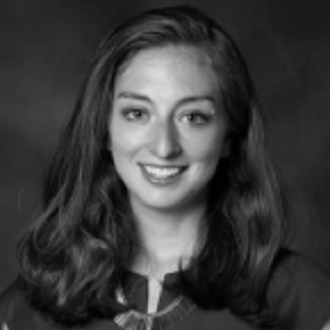 Teresa Thomas
Teresa Hagan Thomas, PhD, BA, RN, is an Assistant Professor of Health Promotion & Development at the University of Pittsburgh School of Nursing. A graduate of the University of Notre Dame and the University of Pittsburgh, Dr. Thomas' research interests include cancer symptom management, instrument development and testing, and financial distress related to chronic health problems.