STUDY BASICS
Are you between the ages of 18-65 and have no history of any mental health disorders? You may be able to participate in a research study to help learn more about how the brain works in people with and without obsessive compulsive disorder. Compensation provided.
STUDY PURPOSE
Obsessive compulsive disorder (OCD) is a mental health condition that causes repeated unwanted thoughts. To get rid of these obsessive thoughts, a person with OCD may repeatedly perform tasks such as washing hands, checking appliances, doors, or lights, or cleaning or ordering certain objects. Researchers do not fully understand why some people develop OCD and others do not. The purpose of this study is to help researchers better understand how the brain works in people who have OCD by comparing people with and without the disorder. Researchers hope their findings will lead to better ways to diagnose and treat OCD in the future.
COULD THIS STUDY BE RIGHT FOR

YOU

?
Ages 18-65
Right-handed
No personal or family history of obsessive compulsive disorder
No personal history of any other mental health disorders such as anxiety, depression, ADHD, bipolar disorder, schizophrenia, PTSD, etc.
Able and willing to undergo MRI scanning (no non-removable metal in the body, not claustrophobic)
Fluent in English
No history of any of the following health conditions: seizures, head injury, stroke, heart disease, dementia, autism, Asperger's syndrome, or neurological disorders such as Parkinson's disease and multiple sclerosis
Do not abuse alcohol or use illicit drugs
WHAT PARTICIPANTS CAN EXPECT
This study involves an initial 2-hour screening visit to find out if you are eligible for the study. The screening visit includes questionnaires, reading and memory tests, medical history, psychiatric evaluation, and providing urine and saliva samples. Eligible participants will be asked to have another 2.5 hour visit during which they will have an MRI scan. MRI scans are not invasive and do not use radiation. In some cases, the screening visit and MRI visit can be combined.
IRB:
STUDY19040291B - Identifying circuits underlying abnormal anxiety and reward processing in OCD patients


DURATION: About 4.5 hours
VISITS: 1-2 visits


LOCATION:
Oxford Building and UPMC Presbyterian Hospital
COMPENSATION:


Up to $100 + some travel expenses

I'M INTERESTED
MEET THE RESEARCHERS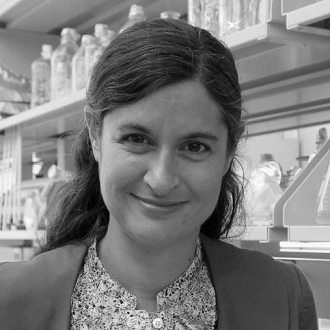 Susanne Ahmari
Susanne E. Ahmari, MD, PhD, is an Associate Professor of Psychiatry and director of the Translational OCD Laboratory at the University of Pittsburgh. A graduate of Stanford University Medical School, Dr. Ahmari's research interests include the intersection of compulsive behaviors and anxiety, neural circuits underlying repetitive thoughts and behaviors, and novel tools for circuit dissection. Her ultimate goal is to identify new treatment targets for OCD and related disorders.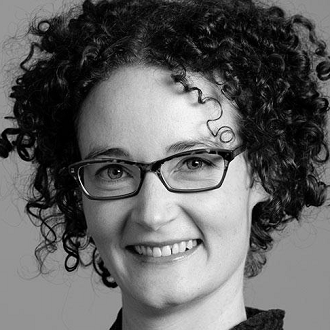 Rebecca Price
Rebecca B. Price, PhD, is an Assistant Professor of Psychiatry at the University of Pittsburgh and director of the Clinical Application of Neuroscience lab. Dr. Price's research interests center on the role of neurocognitive factors in the etiology, course, and treatment of depression, anxiety, compulsive behaviors, and suicidality. She is particularly interested in the intersection of clinical and neurocognitive research, and translating basic cognitive and affective neuroscience findings into novel brain-based behavioral and biological interventions.
MEET THE COORDINATOR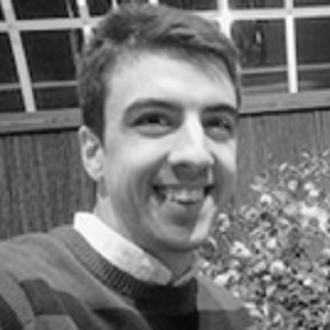 Ben Panny
Benjamin Panny is a Research Specialist in the Clinical Application of Neuroscience lab at the University of Pittsburgh. After receiving bachelor's degrees in neuroscience and psychology from the University of Rochester, Benjamin Panny began working in Dr. Price's research program in late 2017 to investigate new treatments for depressive symptoms. He is broadly enthused by nature and currently interested in the aesthetic qualities of everyday life in relation to reasoning, emotion, and motivation with hopes of better understanding what's going on.