STUDY BASICS
Do you have a movement disorder? If so, you may be able to participate in the Movement Disorders Registry. This registry is a list of individuals who are interested in being contacted about future research studies.
STUDY PURPOSE
Research registries often focus on specific diseases or disease categories. That focus allows medical researchers to collect and analyze the medical records of participants, and to then alert those patients about study participation opportunities in the future. This research registry is dedicated to studying movement disorders. Eligible participants include those with Parkinson's disease, tremors, dystonia/torticollis, Huntington's disease, Tourette's syndrome, tic disorders, restless legs syndrome, tardive dyskinesia, Lewy body dementia, corticobasal degeneration (CBD), progressive supranuclear palsy (PSP), multisystem atrophy (MSA), normal pressure hydrocephalus (NPH), ataxia, myoclonus, and other mobility problems.
COULD THIS STUDY BE RIGHT FOR

YOU

?
Ages 18 and up
Have a mobility disorder
WHAT PARTICIPANTS CAN EXPECT
Participation requires signing a consent form and answering some basic demographic and health related questions, and allowing medical record information to be placed in the Registry. Participants will also be asked to provide their permission to allow Registry staff to contact them about research studies. Interested Registry participants contacted for possible participation in research studies will undergo a separate informed consent process for each research study they join. Joining the Research Registry does not obligate participants to be involved in other studies or automatically enroll them in any studies. No office visits are required.
IRB:
STUDY19060299B - Pittsburgh Institute for Neurodegenerative Diseases (PIND) Movement Disorders Research Registry
MEET THE RESEARCHER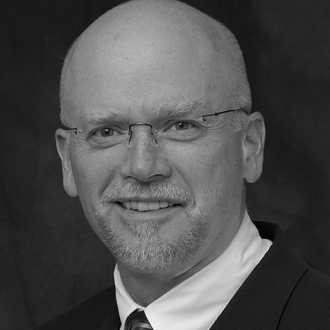 Tim Greenamyre
J. Timothy Greenamyre, MD, PhD, is professor of neurology, UPMC endowed chair & chief of Movement Disorders, and director of the Pittsburgh Institute for Neurodegenerative Diseases (PIND) and the American Parkinson Disease Association Advanced Center for Parkinson's Disease Research at the University of Pittsburgh. He is a member of the scientific advisory board of the Michael J. Fox Foundation, and a member of the scientific advisory committees of the Cure Parkinson's Proj ect, and the Parkinson's Disease Foundation.