STUDY BASICS
Are you a UPMC healthcare worker? You may be able to complete an anonymous 30-minute online survey to help learn more about how the COVID-19 pandemic impacts mental health. Participants in this research study may enter a drawing for a gift card after completing the survey.
STUDY PURPOSE
Due to the COVID-19 pandemic, many healthcare workers are experiencing unprecedented psychological stress in their daily lives. The purpose of this survey study is to help researchers better understand how the COVID-19 pandemic affects mental health in healthcare workers.
COULD THIS STUDY BE RIGHT FOR

YOU

?
Ages 18 and up
UPMC healthcare worker
Have an email address and access to an internet-connected device
WHAT PARTICIPANTS CAN EXPECT
Participants will be asked to complete one survey that asks about demographics, mental health, sleeping habits, and COVID-19 related items (e.g. social distancing behaviors, exposure risk to virus, media exposure). This one-time, anonymous survey contains about 100 questions and takes about 30 minutes to complete. Participants will have the option to enter a drawing for a gift card after completing the survey.
IRB:
STUDY20030266C - Early Psychological Stress Responses to the COVID-19 Pandemic
MEET THE RESEARCHER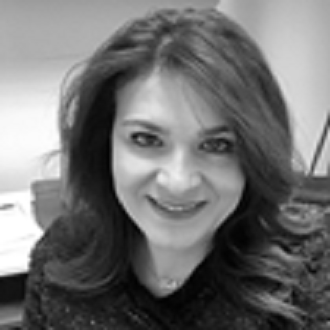 Nadine Melhem
Nadine M. Melhem, PhD, MPH, is associate professor of psychiatry at the University of Pittsburgh School of Medicine. Trained in psychiatric genetic epidemiology, Dr. Melhem has a long history of working in research and a special interest in studying the impacts of stress and trauma on children and families.