STUDY BASICS
Do you have knee pain caused by osteoarthritis? You may be able to participate in a study to test a new technology designed to improve mobility and knee pain. This study involves one testing session that will last about 1.5-2 hours. Compensation is provided.
IRB: STUDY21040159
- sIRB Evaluating the impact of Ascend Orthosis on pain and functional outcomes for adults suffering with symptoms of knee osteoarthritis: An 8 week take-home study
MEET THE RESEARCHER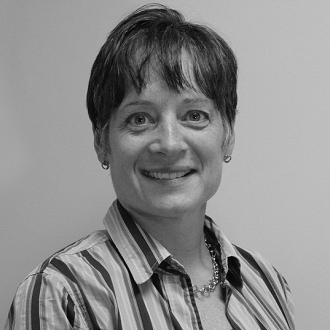 Christine McDonough
Christine McDonough, PT, PhD, is an Assistant Professor in the Department of Physical Therapy and in Orthopaedic Surgery at the University of Pittsburgh. Dr. McDonough's research interests include opioid use and alternative pain management strategies in musculoskeletal conditions, falls and fragility fracture management and prevention, and rehabilitation technology development and commercialization/translation.