STUDY BASICS
Are you pregnant and planning to deliver at UPMC Magee-Womens Hospital? Have you already received, or are you scheduled to receive, a COVID-19 vaccination? You may be able to participate in a study to better understand how vaccination in pregnancy could benefit mothers and their infants. Participation in this study will last up to 12 months after delivery. Compensation is provided.
IRB:
STUDY21040091A - Observational, Prospective Cohort Study of the Immunogenicity and Safety of SARSCoV- 2 Vaccines Administered during Pregnancy or Postpartum and Evaluation of Antibody Transfer and Durability in Infants (DMID 21-0004)
MEET THE RESEARCHER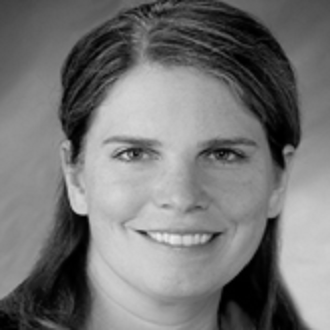 Katherine Bunge
Katherine Bunge, MD, MPH, is an Assistant Professor, Department of Obstetrics, Gynecology & Reproductive Sciences at Magee-Womens Hospital of UPMC. Dr. Bunge's research interests include investigating the safety of vaginal microbicide products, expanding contraceptive options in HIV prevention trials, and developing alternative microbicide formulations. Dr. Bunge earned her medical and masters degrees from the Johns Hopkins School of Medicine, completed her residency at Northwestern Memorial Hospital, and performed her fellowship at Magee-Womens Hospital of UPMC.