STUDY BASICS
Do you have a rare genitourinary (GU) tumor? If so, you may be eligible to participate in a study to help researchers test the good and bad effects of three combined cancer drugs, called cabozantinib, nivolumab, and ipilimumab, that are FDA-approved individually, but not in combination.
IRB: A031702
- Phase II Study of Cabozantinib in Combination with Nivolumab and Ipilimumab in Rare Genitourinary Tumors
MEET THE RESEARCHER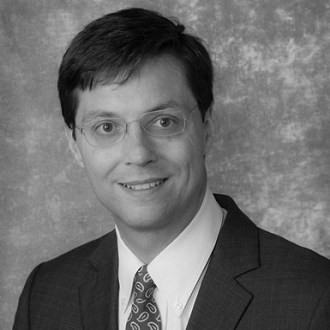 Leonard Appleman
Leonard J. Appleman, MD, PhD, is an Associate Professor of Medicine in the Division of Hematology/Oncology. A graduate of New York University School of Medicine, Dr. Appleman's research interests include the development of novel therapeutics for kidney cancer, prostate cancer, and other malignancies.