STUDY BASICS
Are you the parent of a child ages 6-16 who has been diagnosed with Congenital Heart Disease (CHD)? If so, your child may be eligible to participate in a study to help researchers understand brain development in children and adults with Congenital Heart Disease (CHD). Study involves an MRI scan of the brain, neurodevelopmental testing, and a small blood draw. Compensation provided.
IRB: STUDY19040003B
- Cilia Dysfunction, Brain Dysplasia, and Neurodevelopmental Outcome in Congenital Heart Disease
MEET THE RESEARCHER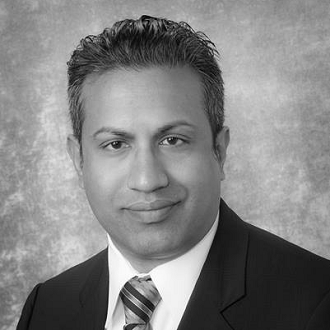 Ashok Panigrahy
Ashok Panigrahy, MD, is Associate Professor of Radiology at the University of Pittsburgh School of Medicine. Dr. Panigrahy serves as the Radiologist-In-Chief for Pediatric Radiology at the Children's Hospital of Pittsburgh, where he also works as a member of the Brain Care Institute. Dr. Panigrahy specializes as a researcher in using different imaging techniques to evaluate the health and wellness of newborns and fetuses.