STUDY BASICS
Are you in your third trimester of pregnancy (at least 28 weeks pregnant)? Are you currently on medication-assisted treatment (MAT) for opioid use disorder? You may be able to participate in a study to evaluate third trimester and postpartum pain sensitivity in patients with and without history of opioid use. This study involves 2 visits lasting about 1 hour total. Compensation is provided.
IRB: STUDY20060069A
- Quantitative Sensory Psychophysical correlates of pain in pregnant women with Opioid Use Disorder
MEET THE RESEARCHER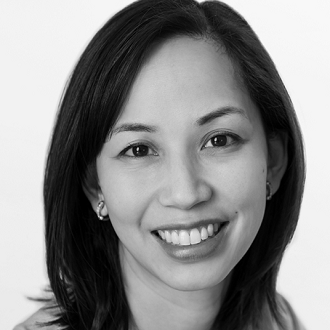 Grace Lim
Grace Lim, MD, MS, is a physician scientist and board-certified obstetric anesthesiologist who has dedicated her clinical, educational, and research career to improving health and outcomes for mothers and babies. Dr. Lim's research focuses on acute clinical care and interventions in periods of stress and trauma, such as childbirth or surgery, so that long-term recovery and maternal and neonatal health are optimized.