STUDY BASICS
Are you 18 years of age or older? Did you ever participate in contact sports and/or have a concussion? You may be eligible for a research study to create a comprehensive clinical dataset and tissue repository that will allow new insights into long-term brain health after head trauma.
STUDY PURPOSE
Athletes who participate in contact sports such as football may have experienced one or more concussions or mild traumatic brain injury events during their career. This exposure is associated with an increased risk of psychiatric and cognitive syndromes later in life and the development of a neurodegenerative disease called "Chronic Traumatic Encephalopathy (CTE)".
Combining the information gathered from the questionnaires with the brain autopsy findings will provide new information of the prevalence of this disease and may provide new insights into risk factors as well as to why some people may show resilience in developing CTE.
COULD THIS STUDY BE RIGHT FOR

YOU

?
Age 18 and above
Contact sport participation and/or history of concussion (Contact sports such as football, boxing, wrestling, ice hockey, soccer, or others OR a history of a concussion outside of contact sports.)
WHAT PARTICIPANTS CAN EXPECT
Participants will be asked to complete a series of questionnaires that will ask about their medical history, sports participation, trauma history, emotional symptoms, and thinking abilities. After this initial assessment, we will follow-up with participants on a yearly basis to receive updates on their health, and we will repeat the cognitive testing every year. We will also ask participants to consider donating their brain to our tissue repository ("National Sports Brain Bank").
IRB: STUDY18120059
- University of Pittsburgh National Sports Brain Bank
MEET THE RESEARCHER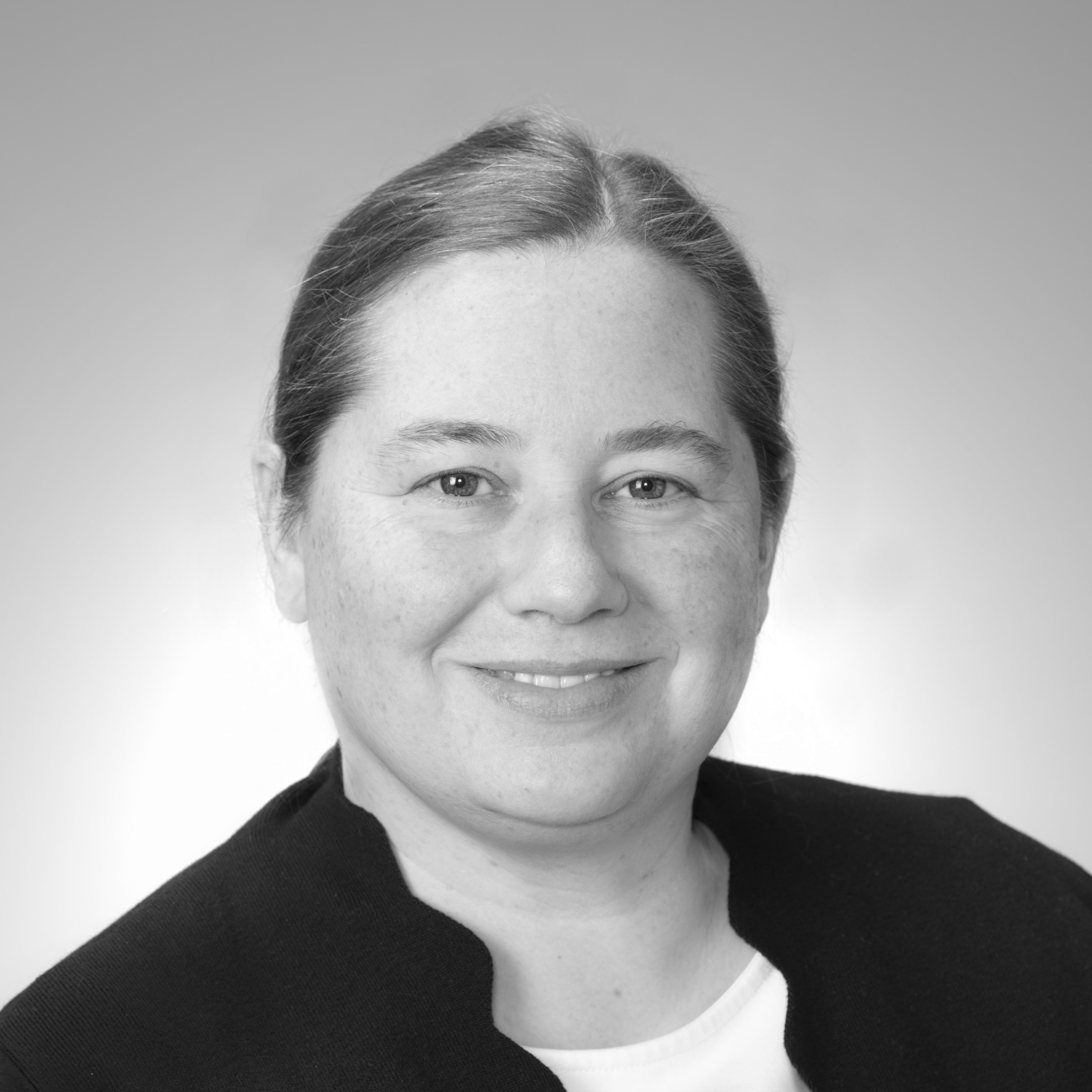 Julia Kofler
Julia Kofler, MD, is Associate Professor, Director of the Division of Neuropathology and Vice Chair for Faculty Affairs in the Department of Pathology at the University of Pittsburgh. She serves as at the Co-director and Neuropathology core leader of the Alzheimer's disease research center (ADRC) and is the Principal Investigator of the National Sports Brain Bank and several NIH grants. Her research focuses on different disease patterns of Alzheimer's disease and sequelae of traumatic brain injury exposure. Dr Kofler received her medical degree at the University of Vienna in Austria, and completed residency and fellowship training in Anatomic Pathology and Neuropathology at the University of Pittsburgh.