STUDY BASICS
Is an older adult (ages 60 and up) in your life currently depressed? If so, he/she may be eligible to participate in a study to help researchers learn more about how the brain functions during medication treatment for depression. Depressed participant must be a current Pitt+Me participant, or must be willing to join, and the depressed older adult has to answer the study screening questions.
IRB:
STUDY19120137B - Neural mechanisms of monoaminergic engagement in late-life depression treatment response
MEET THE RESEARCHER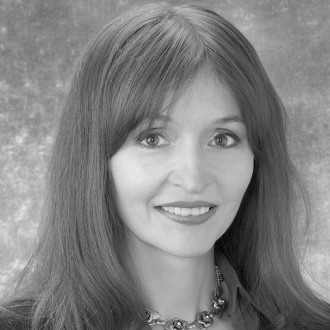 Carmen Andreescu
Carmen Andreescu, MD, is Associate Professor of Psychiatry at the University of Pittsburgh. A graduate of Carol Davila University of Medicine and Pharmacy, Dr. Andreescu's research interests include exploring the neural basis of worry, emotion regulation, and generalized anxiety disorder (GAD).