STUDY BASICS
Breastfeeding and taking an anti-anxiety (venlafaxine) or antidepressant (citalopram/trazodone) medication, or a diuretic (furosemide), muscle relaxant (cyclobenzaprine), stimulant (methylphenidate), or migraine, seizure, or nerve pain medication (gabapentin/topiramate/sumatriptan)? You may be able to take part in a research study to learn how much drug passes through breastmilk.
IRB:
20181205A - Pharmacokinetics and Safety of Commonly Used Drugs in Lactating Women and Breastfed Infants
MEET THE RESEARCHER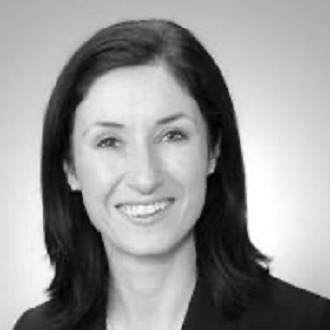 Anne-Marie Rick
Anne-Marie Rick, MD, MPH, is an Instructor in General Academic Pediatrics at UPMC Children's Hospital of Pittsburgh. Dr. Rick's research interests include maternal and infant infections, maternal vaccines for the prevention of neonatal disease, and global health.