STUDY BASICS
Are you the parent of a child who is currently enrolled in 2nd grade? If so, your child may be able to participate in a research study to find out how children learn new words. This study involves 4 online visits over 6-8 weeks. Eligible participants speak English as their first or main language. Participants will be compensated for their time.
STUDY PURPOSE
Learning new words during childhood is a complex mental process. The purpose of this study is to find out more about why some children learn new words more easily than others. Researchers hope their findings lead to a better understanding of the relationship between word learning skills and reading outcomes in children with and without learning difficulties.
COULD THIS STUDY BE RIGHT FOR

YOUR CHILD

?
Enrolled in 2nd grade
English is child's first or main language
Not diagnosed with developmental delay, autism spectrum disorder, Asperger's syndrome, or hearing loss
Have normal vision or vision is corrected to normal with glasses or contact lenses
WHAT PARTICIPANTS CAN EXPECT
All visits are currently being done online by videoconference. During the first online visit, children will complete reading and language assessments to find out if they are eligible for the rest of the study. If eligible, children will have several more online visits that will include reading and vocabulary tasks and answering questions about a video. Visits will take about 1-2 hours each. All activities will be audio-recorded.
IRB:
STUDY19090062 - Project WORD: Word learning + Reading Development
MEET THE RESEARCHER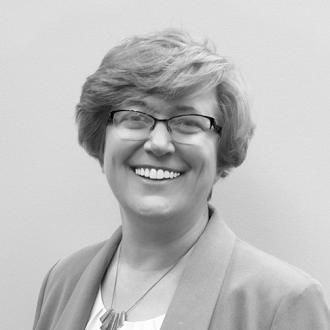 Dawna Duff
Dawna Duff, PhD, is an Assistant Professor in the Department of Communication Science and Disorders (CSD) with expertise in child language and reading disorders. Previously, Dr. Duff was visiting faculty at the University of Iowa. Dr. Duff's research interests include researching vocabulary and reading development, in particular, the process of word learning while reading text.
MEET THE COORDINATOR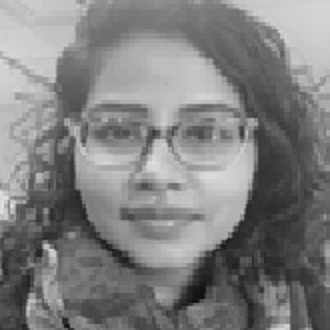 Maalavika Ragunathan
Maalavika Ragunathan (M.S, EdM) is the Project Coordinator for the study within the Child Language and Literacy Lab. Maalavika is a special educator by training, and has extensive teaching and research experience. She has worked in both public and private schools, and with children between the ages of 3-10 providing instructional and behavioral support for the last 5 years.