STUDY BASICS
Are you the parent of a 12-17 year old who is being treated for a mood/behavioral problem? Your child may be able to participate in a study to see how well a safety plan app called BRITE works to manage distress in young people. This study involves answering questions on 3 phone calls while interacting with the app or a paper version of a safety plan or coping plan. Compensation is provided.
IRB:
STUDY20110359A - sIRB: The Center for Enhancing Treatment & Utilization for Depression and Emergent Suicidality Phase 2-Study 3-BRITEPath
MEET THE RESEARCHER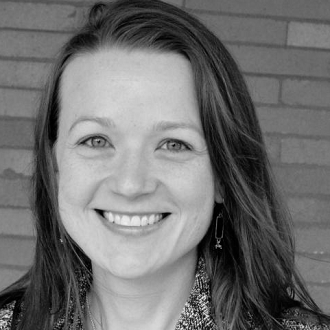 Stephanie Stepp
Stephanie Stepp, PhD, is Assistant Professor of Psychiatry and Psychology at the University of Pittsburgh. Dr. Stepp uses her research to examine the roles that emotion, mood, and personality play in teenagers and adolescents. Dr. Stepp uses the insights from this research to try and help teens at risk for personality or mood disorders.