This study is not currently recruiting. Please check back at a later time.
STUDY BASICS
Are you the parent of a healthy newborn (0-3 months)? Your baby may be able to participate in a research study to help understand brain development. Study involves MRI scans of your baby's brain and monitoring of your child's development. Compensation provided.
STUDY PURPOSE
Congenital heart disease (CHD) is an abnormality of the heart's structure that is present at birth. CHDs are the most common type of birth defect and can vary from mild to severe. The purpose of this study is to help researchers look at brain development and developmental milestones in newborn babies with and without CHD.
COULD THIS STUDY BE RIGHT FOR

YOUR CHILD

?
0-3 months old newborn
Not diagnosed with congenital heart disease (CHD)
WHAT PARTICIPANTS CAN EXPECT
Participation involves multiple visits and assessments over 6 years, including MRI scans of your baby. MRI scans are not invasive and do not use radiation. Researchers will also monitor your child's development with testing and questionnaires over the course of 6 years.
IRB: STUDY20030213D
- The Correlation of Neonatal Brain Imaging and Neurocognitive Assessment: A Fetal CHD Study
MEET THE RESEARCHER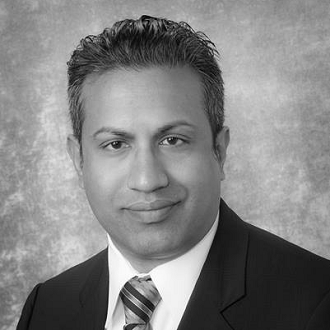 Ashok Panigrahy
Ashok Panigrahy, MD, is Associate Professor of Radiology at the University of Pittsburgh School of Medicine. Dr. Panigrahy serves as the Radiologist-In-Chief for Pediatric Radiology at the Children's Hospital of Pittsburgh, where he also works as a member of the Brain Care Institute. Dr. Panigrahy specializes as a researcher in using different imaging techniques to evaluate the health and wellness of newborns and fetuses.