STUDY BASICS
Are you at least 60 years of age and currently providing unpaid care to a loved one with a dementia diagnosis? You may be able to participate in a research study to better understand how stress, sleep, and activity might impact caregivers' mood.
STUDY PURPOSE
The purpose of this research study is to better understand how stress, sleep, and activity might impact caregivers' mood and brain health. We know caregiving can be stressful and many have said that it affects their sleep and mood. This study will do this by tracking your sleep and daily activities, undergoing MRI scanning, and discussing your caregiving experiences.
COULD THIS STUDY BE RIGHT FOR

YOU

?
You are 60 years of age or older
You provide unpaid care to a person who has a dementia diagnosis
You feel stress or strain related to delivering care
Able and willing to undergo MRI scanning
WHAT PARTICIPANTS CAN EXPECT
Many of the activities in this study can be completed from the comfort of your own home, but you will be asked to attend up to 2 office visits. In this study, participants
answer questions about health, sleep and mood.
undergo brain scans (MRI).
wear a wrist-watch like device that measures activity
may be assigned to receive one of two evidence-based programs that are designed to support caregivers
IRB: STUDY21100123
- Caregiver Stress and Sleep Study
MEET THE RESEARCHER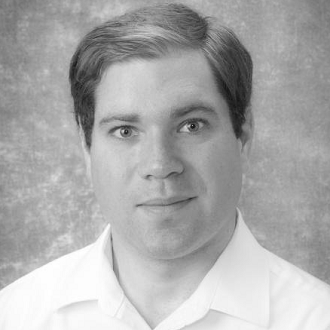 Stephen Smagula
Stephen Smagula, PhD, is an Assistant Professor in Psychiatry at the University of Pittsburgh. A graduate of Lafayette College, Columbia University, and the University of Pittsburgh, Dr. Smagula's research interests include clarifying how sleep-wake behaviors influence the biological mechanisms of depression. He uses activity tracking to better understand the sleep-wake patterns relevant to mood.
MEET THE COORDINATOR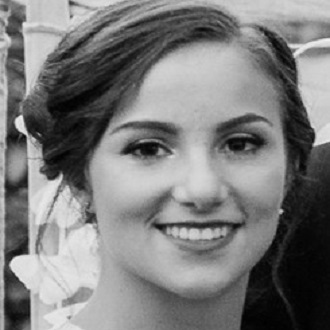 Sara Albert
Sara M. Albert, MA, is the research coordinator for several sleep research studies under Dr. Jessica Levenson. Ms. Albert received her Master's degree in Clinical Psychology at Marywood University and her Bachelor's degree in Psychology at Penn State University. Her areas of focus are in clinical and neuropsychology. Ms. Albert's own research interests focus on Post-Concussion Syndrome and it's impact on mental heath in adolescents. Ms. Albert aims to work closely with Dr. Levenson to devleop and learn skills essential for pursuing a PhD. in psychology to further her educaiton.