STUDY BASICS
Have you thought about being vaccinated for COVID-19 or have you already received your COVID-19 vaccine? Are you interested in sharing your experience? You may be able to participate in a study to help learn more about COVID-19 vaccination experiences. This study involves 1 phone call lasting 45 minutes.
IRB:
STUDY19020307C - MyPaTH Story Booth 2.0
MEET THE RESEARCHER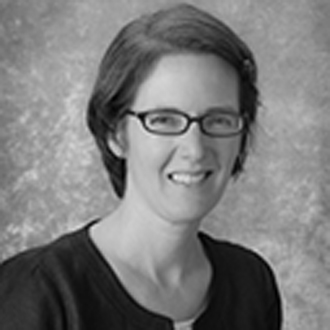 Kathleen McTigue
Kathleen M. McTigue, MD, MPH, MS, is an Associate Professor of Medicine, Epidemiology and Clinical and Translational Science at the University of Pittsburgh. Her main area of research interest is the prevention of chronic disease and the promotion of healthy behaviors.