REGISTRY
NO IN-PERSON VISITS
STUDY BASICS
Are you the parent of a child under 18 years of age? If so, you can sign your child up for the Pittsburgh Vaccine Clinical Trial Unit Registry—a group of people who agree to be contacted when a new vaccine is ready to be tested. Consent to participate in this research study can be done online. Compensation provided if a blood sample is collected.
STUDY PURPOSE
Vaccines help prevent people from getting sick and reduce the spread of infectious diseases. As healthcare providers and scientists at UPMC and the University of Pittsburgh work together to develop new vaccines, research participants are needed to take part in clinical trials to test them. The purpose of the Pittsburgh Vaccine Clinical Trial Unit Registry is to collect a list of people who may be interested in participating in vaccine-related clinical trials in the future.
COULD THIS STUDY BE RIGHT FOR

YOUR CHILD

?
Ages 17 or younger
Parent willing to provide consent for the study team to view their child's medical records
Parent willing to allow their child to have a blood draw
WHAT PARTICIPANTS CAN EXPECT
To join the registry, basic information about your child will be collected and the study team will review your child's current medical conditions. Some parents may also be asked to allow their child to have a blood draw. If an appropriate vaccine clinical trial is identified, the study team will contact you again in the future to find out if you would like to consider having your child participate.
IRB: STUDY20040088A
- Pittsburgh Vaccine Clinical Trial Unit Registry
MEET THE RESEARCHER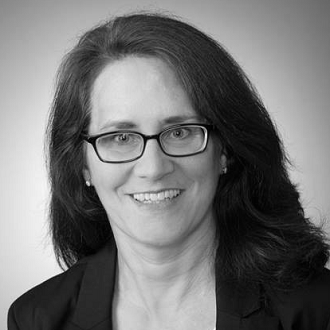 Judy Martin
Judy Martin, MD is a Professor of Pediatrics in the Division of General Academic Pediatrics at the University of Pittsburgh School of Medicine. A graduate of the University of Pennsylvania and Mount Sinai Icahn School of Medicine, Dr. Martin's research interests include vaccine research, Group A streptococcal infections, and rheumatic fever.