STUDY BASICS
Do you have at least one child under the age of 3 years? If so, you are eligible to participate in a study to help determine whether the daily childcare routines of families with small children have changed during the COVID-19 pandemic of 2020. This study involves completing a brief (5-10 minute) survey.
IRB:
STUDY20040141A - Childcare and parent worries during Covid-19 pandemic
MEET THE RESEARCHER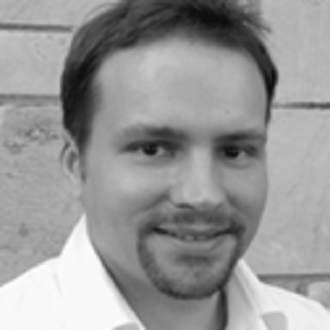 Klaus Libertus
Klaus Libertus, PhD, is a Research Assistant Professor in the Department of Psychology at the University of Pittsburgh. A graduate of Duke University, Dr. Libertus' research interests include the role of motor development for social cognition abilities in typically developing children and in children at risk for autism spectrum disorders (ASD).