STUDY BASICS
Are you a woman aged 60 or older who regularly experiences 'urinary urgency' (a sudden, strong need to urinate) or 'overactive bladder' with urine leakage? If so, you may be able to participate in a research study to help better understand the relationship between the brain and the bladder in women who have urgency urinary incontinence. Compensation provided.
STUDY PURPOSE
Urinary incontinence is the accidental release of urine. One common type of urinary incontinence is called urgency incontinence. Women with urgency incontinence have a sudden, strong need to urinate but can't reach the bathroom in time. Although the cause of urgency incontinence is unknown, some research suggests that faulty connections between the brain and the bladder may play a role.
The purpose of this study is to better understand the relationship between the brain and the bladder in people who are and are not taking study-provided bladder-control medication. Researchers hope their findings lead to better ways to treat women with urinary incontinence in the future.
COULD THIS STUDY BE RIGHT FOR

YOU

?
Females age 60 and up
Experience urgency incontinence (a sudden, strong urge to urinate, with leakage) for the past three months or longer
Able and willing to undergo MRI scanning
Willing to take an FDA-approved bladder medication
No diagnosis of multiple sclerosis, Alzheimer's disease, spinal cord injury, urethral obstruction, urinary retention (difficulty emptying your bladder), interstitial cystitis, bladder cancer, radiation to the pelvic area, or pelvic surgery
WHAT PARTICIPANTS CAN EXPECT
After an initial phone call, participants will have up to four study visits. During the first visit, participants will complete tests and questionnaires to find out if they are eligible to participate in the study. At visit 2, eligible participants will be randomly assigned (like the flip of a coin) to receive either an FDA-approved bladder medication called trospium or a placebo drug (contains no medication) to take for 12 weeks. At the third visit, participants will be given the alternate medication for an additional 12 weeks (participants taking the bladder medication will be switched to the placebo; participants taking the placebo will be switched to the bladder medication). Tests and assessments during the study include bladder catheterization, physical exam, and MRI scans. MRI scans are not invasive and do not use radiation.
IRB:
STUDY19090167 - Investigation of brain mechanisms involved in Urgency Urinary Incontinence
MEET THE RESEARCHER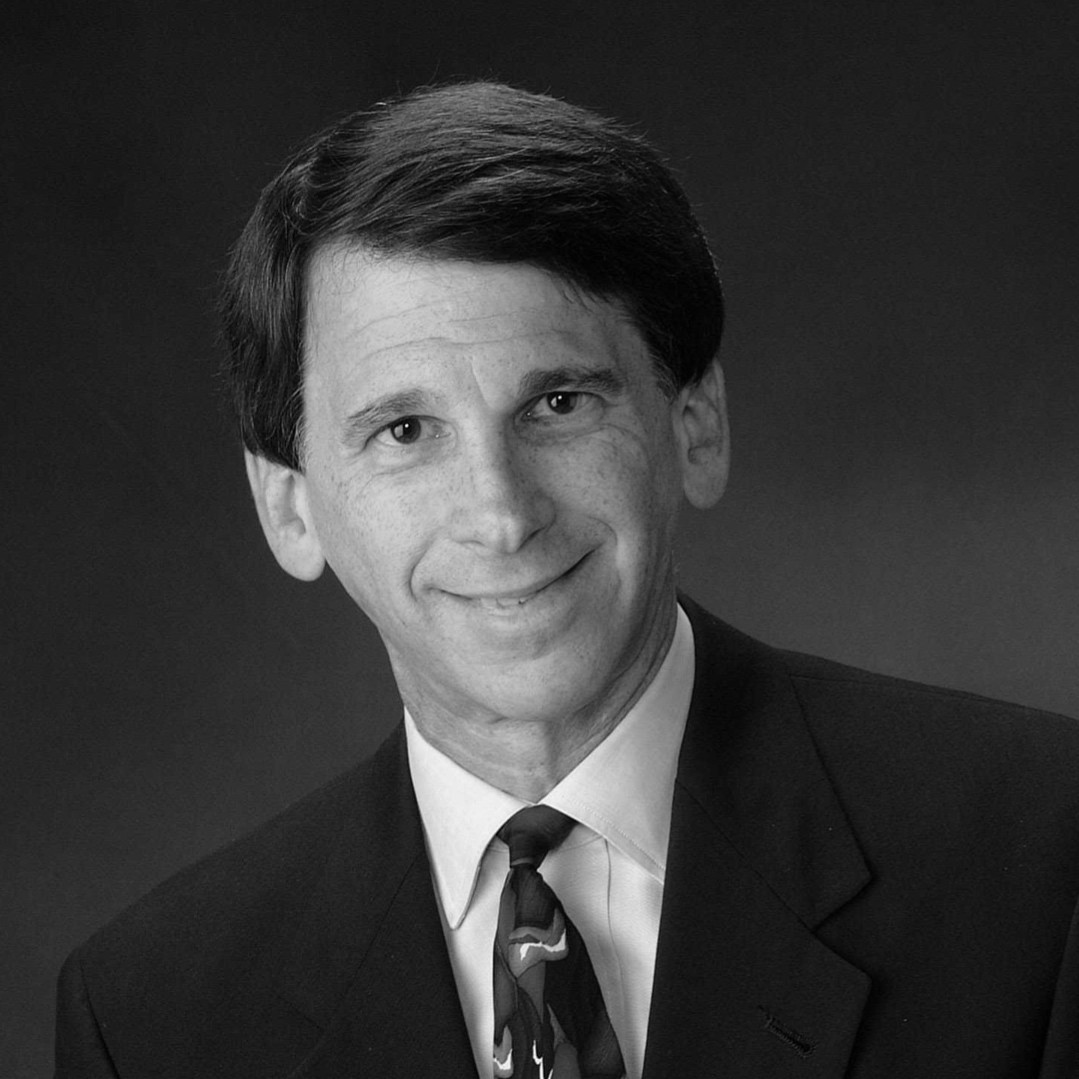 Neil M. Resnick
Neil Resnick, MD, is a Professor of Medicine in the Division of Geriatric Medicine at the University of Pittsburgh. A graduate of Stanford University, Dr. Resnick's research focuses on the causes and treatment of incontinence.