STUDY BASICS
Are you a current Pitt/UPMC medical resident or fellow? You may be able to participate in a survey study designed to learn about bereavement and grief among medical trainees. This research study involves completing one 10-minute online survey.
STUDY PURPOSE
Experiencing loss in one's personal or professional life can affect physical and mental health. The purpose of this study is to learn more about how medical residents and fellows at the University of Pittsburgh/UPMC experience grief and bereavement at work and in their personal lives. Researchers hope their findings lead to a better understanding of how experiencing loss affects medical trainees.
COULD THIS STUDY BE RIGHT FOR

YOU

?
Current medical resident or fellow at Pitt/UPMC
Have access to an internet-connected device to complete survey
WHAT PARTICIPANTS CAN EXPECT
Participants will complete a 10-minute online survey, which will ask about your experiences with bereavement and grief, mood, satisfaction with life, and perceived stress. To maintain anonymity, no data will be shared with your department.
IRB:
STUDY20090161A - Medical Residents' & Fellow Experiences with Grief, Complicated Grief, and Bereavement Overload
MEET THE RESEARCHER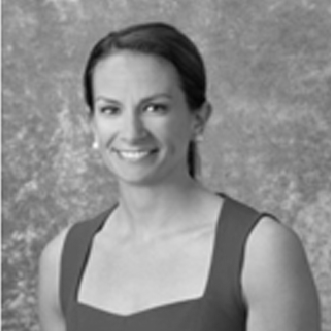 Sarah Stahl
, PhD
Sarah T. Stahl, PhD, is Assistant Professor of Psychiatry at the University of Pittsburgh. Dr. Stahl specializes in gerontology, the field of medicine that specializes in the aging process. Dr. Stahl focuses on finding and testing new ways to promote mental and physical health for seniors. In addition to her own efforts as a researcher, Dr. Stahl works to train and mentor the next generation of gerontology specialists.