STUDY BASICS
Are you the parent of a 3-6 year old who is afraid of needles? Is your child currently scheduled to receive a vaccination in the near future? You and your child may be able to participate in a research study to help develop a game designed to reduce fear of needles in young children. The study involves playing online games and completing questionnaires. Compensation is provided.
STUDY PURPOSE
Many children have a fear of needles, which can lead to extreme distress and avoidance of vaccinations, blood draws, or other medical procedures. The purpose of this study is to gather feedback about an online game designed to reduce fear of needles in young children. Researchers hope their findings lead to improvements in the online game and reduced needle phobia in the future.
COULD THIS STUDY BE RIGHT FOR

YOUR CHILD

?
Ages 3-6 years
Has had a vaccination, injection, blood draw, or other experience with needles in the past
Is afraid of needles
Receives treatment at Kids Plus Pediatrics, UPMC (CCP, etc.), or the University of Pittsburgh
Currently scheduled to receive a vaccination
Not afraid of animals
Does not have any type of seizure disorder
Parent willing to answer a few short questionnaires
WHAT PARTICIPANTS CAN EXPECT
This study involves your child playing through five sessions of a game once per day for five days. Each session should take about 10-15 minutes. Your participation as a parent will involve answering a few short questionnaires. A tablet device with the game installed will be sent to your home if needed. You may also use your own device if preferred.
IRB:
STUDY20090225A - Augmented Reality Exposure Therapy for Treatment of Needle Phobia
MEET THE RESEARCHERS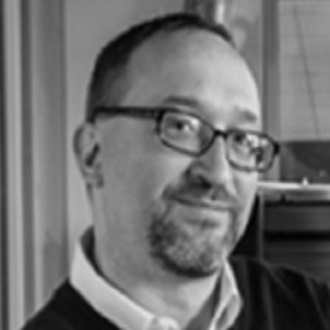 Dmitriy Babichenko
Dmitriy Babichenko, PhD, is a Clinical Associate Professor in the School of Information Sciences at the University of Pittsburgh. A graduate of the University of Pittsburgh, Dr. Babichenko's research interests include clinical decision support systems, use of serious games in higher and post-graduate education, and use of transformational games in healthcare.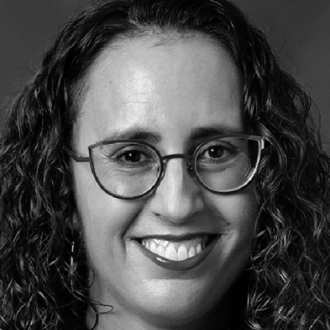 Jennifer Silk
Jennifer Silk, PhD, is a Professor of Psychology at the University of Pittsburgh and has been a member of the Pitt faculty for over a decade. Dr. Silk's research focuses on the development and treatment of anxiety and depression in the preteen and teen years. She has published more than 80 articles and chapters and has led multiple federally funded research grants on these topics. Dr. Silk has also been honored for early career contributions to mental health research by the Brain & Behavior Research Foundation.