STUDY BASICS
Do you own a smartphone? If so, you may be able to participate in an online research study to help monitor behavior and health during the COVID-19 pandemic. Participation involves installing study apps on your personal smartphone and completing weekly surveys for 6 months. Participants who complete the surveys may enter into random drawings for gift cards.
STUDY PURPOSE
Due to the COVID-19 pandemic, many people are experiencing challenges to their physical and mental health. The purpose of this research study is to keep track of health and behavior in order to identify early warning signs of worsening health and better understand the factors that contribute to mental and physical wellbeing.
COULD THIS STUDY BE RIGHT FOR

YOU

?
Ages 18 and up
Read and write in English
Own and use an Android smartphone or iPhone that is able to run the study smartphone applications
WHAT PARTICIPANTS CAN EXPECT
Participation takes place entirely online and involves the following:
An initial 30-45 minute online session that includes answering questions about demographics, personality, mental health, and experiences with COVID-19
Installing two apps on your smartphone: one app that passively collects sensor data like location and screen time and one that sends weekly survey notifications
Answering weekly 5-minute surveys about mental health and COVID-19 experiences
Participants who complete the surveys may be randomly selected to receive one of two $50 gift cards weekly and one of five $400 gift cards at the end of the study.
IRB:
STUDY20040059 - Sensing to Track Everyday Experiences of Living through COVID-19
MEET THE RESEARCHER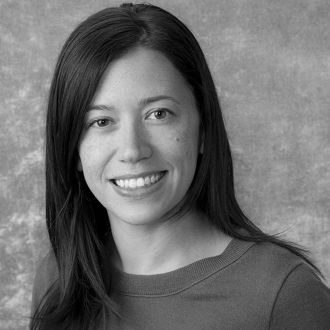 Carissa Low
Carissa Low, PhD, is Assistant Professor of Medicine & Psychology, University of Pittsburgh. Dr. Low received her PhD in clinical and health psychology from UCLA in 2008 and completed her clinical internship at Western Psychiatric Institute and Clinic at the University of Pittsburgh. She completed the Cardiovascular Behavioral Medicine Postdoctoral Fellowship at the University of Pittsburgh before joining the University of Pittsburgh Department of Medicine faculty in 2013. Dr. Low's research focuses on interactions between behavior and biology and is particularly interested in the use of technology to assess and target unhealthy behaviors and stress to improve health.