We're sorry. This study is closed and no longer recruiting participants.
STUDY BASICS
Are you currently being treated for stage 0, 1, 2, or 3a breast cancer or did you complete treatment within the past two years? Are you a postmenopausal woman aged 18-79? You may be able to participate in a research study to find out if physical activity can prevent thinking and memory problems. Compensation provided.
STUDY PURPOSE
Many women with breast cancer experience changes in their ability to think clearly, concentrate, and remember. While there are currently no known methods to prevent or treat these types of problems, some research suggests that moderate amounts of physical activity may be a promising approach.
The purpose of this study is to find out if moderate amounts of physical activity can prevent thinking and memory problems in women with breast cancer. Exercise has been shown to lessen symptoms frequently experienced during cancer treatment such as fatigue, depression, anxiety, sleep problems and stress, and may improve survival in breast cancer survivors. Researchers hope their findings will improve the quality of life for women with breast cancer in the future.
COULD THIS STUDY BE RIGHT FOR

YOU

?
Ages 18-79
Postmenopausal
Diagnosed with invasive or non-invasive breast cancer (stages 0 , 1, 2, or 3a)
Currently receiving initial treatment for breast cancer or completed initial treatment for breast cancer within the past two years (initial treatment may include any combination of surgery, radiation, or chemotherapy)
May or may not currently be receiving ongoing hormonal therapy
Have not received chemotherapy or brain radiation for any previous cancers (women who have received chemotherapy for current breast cancer diagnosis are eligible)
WHAT PARTICIPANTS CAN EXPECT
Participation lasts up to 7 months. Participants will be asked to complete fitness testing and cognitive testing, have a blood draw, and answer questions about quality of life. These assessments can be completed in-person or via teleconferencing and may take up to 3 hours of your time in total (these can be done in two 1 ½ hour visits).
Following these assessments, participants will be randomly assigned (like the flip of a coin) to either: 1) usual care, or 2) an individualized exercise program guided and supervised by a certified exercise coach. The exercise is moderate in intensity, like brisk walking, and is consistent with the recommendations for cancer survivors made by the American College of Sports Medicine and the American Cancer Society. Participants in the exercise group will exercise 3 times per week for 6 months.
IRB: STUDY19080223
- Exercise Program in Cancer and Cognition
MEET THE RESEARCHERS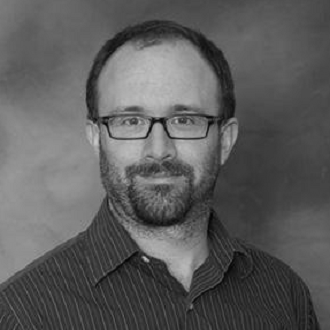 Kirk Erickson
Kirk Erickson, PhD, is a professor at the University of Pittsburgh. Dr. Erickson is the principle investigator at the Brain Aging and Cognitive Health (BACH) Lab, where he and his team study how the mind and brain change with age. By using a variety of measurement techniques, Dr. Erickson hopes to find ways to promote healthy mental aging. In his free time, Dr. Erickson enjoys traveling, spending time with family, salsa dancing, playing squash and reading.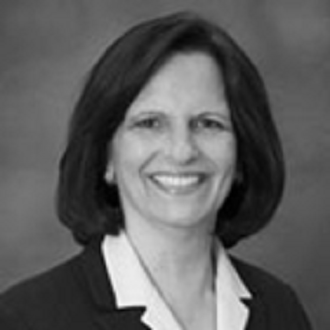 Catherine Bender
Catherine Bender, PhD, RN, FAAN, is professor and Nancy Glunt Hoffman Endowed Chair in Oncology Nursing at the University of Pittsburgh. Dr. Bender's research focuses on how cancer and cancer therapy affect cognitive function. She and her team have identified changes in cognitive function in some women with breast cancer, including changes in concentration and memory. She has also uncovered factors that influence those changes. For fun, Dr. Bender spends time with her family, traveling, reading and restoring her 130+ year old house.