We're sorry. This study is closed and no longer recruiting participants.
STUDY BASICS
Are you the parent of a teen ages 13-17 who is enrolled in high school? If so, you and your teen may be able to participate in a research study to help learn more about how sleep impacts teenagers' moods. Some teens may also be asked to take part in an optional study following the initial part of the study. Compensation provided.
STUDY PURPOSE
Sleep problems are common in teens and can have a negative impact on their emotional well-being. The purpose of this study is to examine how sleep patterns in teenagers affect brain systems related to mood. Researchers also want to find out if improving sleep can change brain function and mood.
COULD THIS STUDY BE RIGHT FOR

YOUR CHILD

?
Child is age 13-17 and currently enrolled in high school
Child has no history of bipolar disorder or schizophrenia
Parent must also participate
Parent has no history of an emotional or behavioral diagnosis OR parent has a diagnosis of bipolar disorder
WHAT PARTICIPANTS CAN EXPECT
Study participation involves at least 2 visits. During the first visit, both parent and teen will be asked to complete questionnaires. The teen will also be asked to answer questions about his/her daily sleep and to wear an activity watch for 2 weeks following the first visit. During the second visit, both parent and teen will be asked to complete questionnaires. The teen will also be asked to have an MRI (magnetic resonance imaging) scan for 1 hour while completing tasks. If asked to participate in the optional study, the teen will be asked to keep a regular sleep schedule (go to bed and wake up at the same time every day) for 2 weeks, answer questions about sleep patterns, and wear an activity watch. Both parent and teen will also return for an additional visit that includes an MRI scan and questionnaires.
IRB: STUDY19050314A
- The Brain, Emotion, and Sleep in Teens Study
MEET THE RESEARCHER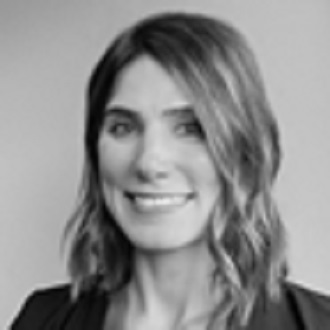 Adriane Soehner
Adriane M. Soehner, PhD, is an Assistant Professor of Psychiatry at the University of Pittsburgh. A graduate of the University of California, Berkeley, Dr. Soehner's research investigates the role of sleep in brain development and psychiatric illness.