REGISTRY
NO IN-PERSON VISITS
STUDY BASICS
Are you at least 60 years old? If so, you may be able to take part in the Pepper Center Research Registry to help researchers learn more about aging, mobility, and balance.
STUDY PURPOSE
Researchers want to better understand aging, mobility, and balance by enrolling older adults into the Pepper Center Research Registry. A research registry is a list of individuals who agree to allow researchers to contact them about future research study opportunities. Participants who join the registry may be contacted in the future about potential research studies on health topics such as physical therapy, fall and fracture prevention, medications, and other age-related issues.
COULD THIS STUDY BE RIGHT FOR

YOU

?
Ages 60 and up
Community-dwelling (means living out in the community on your own, and not being taken care of in a nursing facility or assisted-living facility)
WHAT PARTICIPANTS CAN EXPECT
Participants who join the Pepper Center Research Registry will be asked to complete a short 10-15 minute questionnaire asking about background, general health status, balance, and mobility. Once enrolled in the study, participants may be contacted for future research studies for which they may qualify. They may also be contacted every 1-2 years to update their health information.
IRB: STUDY19090270
- University of Pittsburgh Claude D. Pepper Older Adults Independence Center Research Registry
MEET THE RESEARCHER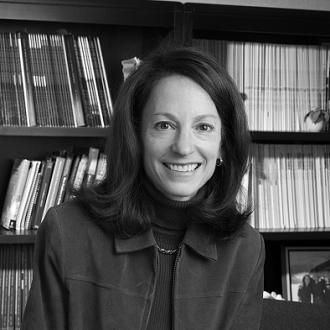 Susan Greenspan
Susan L. Greenspan, MD, is a Professor of Medicine and Director of the Osteoporosis Prevention and Treatment Center at the University of Pittsburgh and Director of Bone Health at Magee Women's Hospital. Dr. Greenspan is a graduate of Harvard Medical School and formally trained in endocrinology and geriatrics. Dr. Greenspan's research interests include osteoporosis in older adults residing in senior communities and living independently, as well as new treatment modalities for prevention and treatment of osteoporosis and new assessments of bone strength.