STUDY BASICS
Are you 50 years of age or older? You may be able to participate in a brain imaging study. We want to look at how your environment changes the way your brain works as you age.
STUDY PURPOSE
There are many different things that impact a person's life. Some of these things effect you in a good way and others effect you in a bad way. These things can be physical like sidewalks, bus stops, and how far to the nearest doctor's office or grocery store. They also can be social like the how the people in your life treat you. These are just a few examples of the things that make our environment. Each of these things can impact how your brain works. What we want to know is how the different things in your life influence how your brain works as you get older.
COULD THIS STUDY BE RIGHT FOR

YOU

?
Age 50 years and older
Able to speak and read English at high school level
Able to complete an MRI. It is safe to have an MRI if you don't have a pacemaker, metal in your body, excluding join replacements and breast clips, and if you are not scared to be in small spaces (claustrophobic).
WHAT PARTICIPANTS CAN EXPECT
The study will take place for six years with follow-up visits every two years. You will be compensated for your time. Visits include brain imaging, and Neuropsychological Testing. We can also arrange transportation, reimburse for parking and transportation, and provide a meal voucher.
IRB: STUDY21090042A
- Predictors of Altered CNS Structure, Function, and Connectomics in the Elderly using a Health Disparities Framework
MEET THE RESEARCHER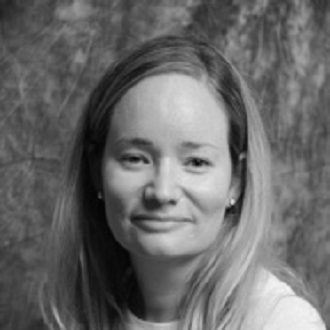 Ann Cohen
Ann D. Cohen, PhD, is an Associate Professor of Psychiatry at the University of Pittsburgh. A graduate of the University of Pittsburgh School of Medicine, Dr. Cohen's research interests include aging, Alzheimer's disease, and neuroimaging.