STUDY BASICS
Are you the biological parent of a 3-5 year old child? If so, you and your child may be able to participate in a research study to better understand how young children react to new social experiences. Participation involves two 2-hour visits. You and your child will complete interactive tasks and play games while wearing a special head cap that measures brain response. Compensation is provided.
STUDY PURPOSE
From a young age, some children are more comfortable than others when meeting new people and trying new experiences. The purpose of this study is to better understand how preschool age children react to new social experiences. Researchers hope their findings may lead to better prevention programs for children at risk for mental health disorders in the future.
COULD THIS STUDY BE RIGHT FOR

YOUR CHILD

?
Ages 3-5
Biological parent must also agree to participate
Child does not have a diagnosis of a developmental delay or disability, such as autism
WHAT PARTICIPANTS CAN EXPECT
Participation involves:
Completing an initial phone interview and brief online questionnaire to find out if you and your child are eligible to participate in the study
2 in-person visits lasting about 1.5-2 hours each
Visit 1: Parent completing interviews about their own psychiatric history and their child's developmental and psychiatric history. Child does not need to be present for this visit
Visit 2: You and your child wearing a head cap that measures brain response (NIRS) while playing together. This visit will be video recorded for research purposes only.
Completing study questionnaires online again at 6 months and 12 months post visits
(Optional) Inviting one additional caregiver (parent, grandparent, daycare worker or teacher) to complete online study questionnaires about your child at baseline, 6 months, and 12 months
IRB:
STUDY20070292 - Neural Response to Novel, Social Stimuli in Behaviorally Inhibited Preschooler
MEET THE RESEARCHER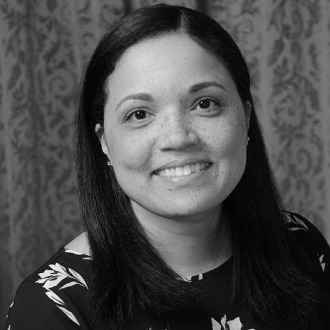 Judith Morgan
Judith Morgan, PhD, is Assistant Professor of Psychiatry at the University of Pittsburgh School of Medicine. Dr. Morgan specializes in child and adolescent psychology. Her particular specialty is understanding how emotional and social development in childhood can influence the risk for depression.
MEET THE COORDINATOR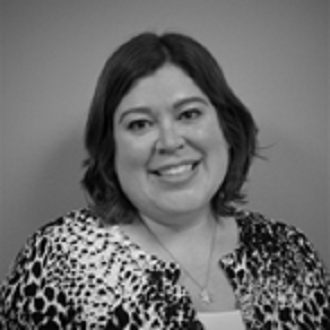 Britt Holdaway-Kenney
Britt Holdaway, MSW, LSW, is a Research Specialist at the University of Pittsburgh Medical Center and a graduate of SUNY Geneseo and the University of Buffalo. She works on several studies involving child and adolescent brain development and the biological and social risk factors for depression.