STUDY BASICS
Are you 40-70 years old and overweight? Do you identify as African American? You may be able to participate in a research study to help find out if a video-based exercise program can increase activity in people who are at high risk for type 2 diabetes. Study participation takes place entirely online. Compensation provided.
STUDY PURPOSE
Regular exercise can reduce the risk of developing diabetes and heart disease, but research has shown that African Americans are more likely to experience barriers to physical activity. The purpose of this study is to find out if a video-based exercise program can help increase physical activity. Researchers hope their findings lead to better ways to reduce diabetes and heart disease among people of color in the future.
COULD THIS STUDY BE RIGHT FOR

YOU

?
WHAT PARTICIPANTS CAN EXPECT
The entire study will be completed online and will last about 12 weeks. Participants will be asked to:
Have blood pressure, blood sugar levels, blood cholesterol levels, weight, and waist circumference assessed
Use work-out videos to increase physical activity
Wear a physical activity tracker on the wrist
Receive a 15-30 minute call from the study team every two weeks
Receive email and/or text reminders to use selected workout videos
Respond to questionnaires
Share experiences on an online forum (optional)
IRB:
STUDY19110217 - Feasibility and acceptability of a web-based physical activity for the heart (PATH) intervention designed to reduce the risk of heart disease among inactive African Americans
MEET THE RESEARCHER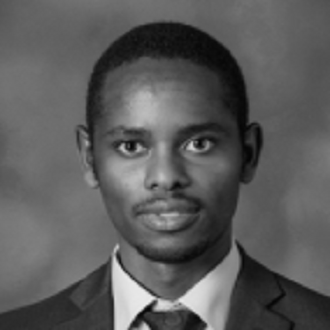 Jacob Kariuki
Jacob K. Kariuki, PhD, AGNP-BC, is an Assistant Professor in the School of Nursing at the University of Pittsburgh. Dr. Kariuki's research interests include health equity and global health, cardiovascular risk assessment, and examination of the validity of simplified cardiovascular risk assessment tools and their cost-effectiveness in primary prevention of cardiovascular disease.